SETsquared Workshop: Anatomy of a contract
TIMING: 2:00pm - 4:00pm
Speaker: Andy Braithwaite, Ashfords
Anatomy of a contract - what are the major components. This workshop is designed to assist the busy CEO or director who has to review customer contracts - you will learn what the key elements are, what traps are there to catch the unwary, and how to ensure you protect your business, manage risk and maintain profitable relationships.
We will cover:
Terminology - the types of contracts
Warranty – specification of work
Limitation of liability
Intellectual property – ownership or licence
Warranties & indemnity
Term and termination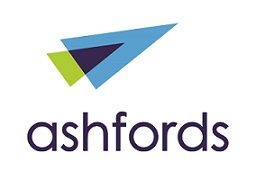 The presenter Andy Braithwaite is a commercial lawyer at Ashfords, one of the South West's leading tech law firms, he has over 30 years' experience advising tech businesses on customer agreements, including software and apps vendors, semiconductor designers, e-commerce platforms and other IP rich businesses on licensing, development and services agreements. He also advises luxury goods manufacturers and retailers on channel to market, export and supply chain agreements, as well as sponsorship, licensing and franchising.
For more info and tickets please click here