EVENTS
Innovation Labs: FT Future of the Car Summit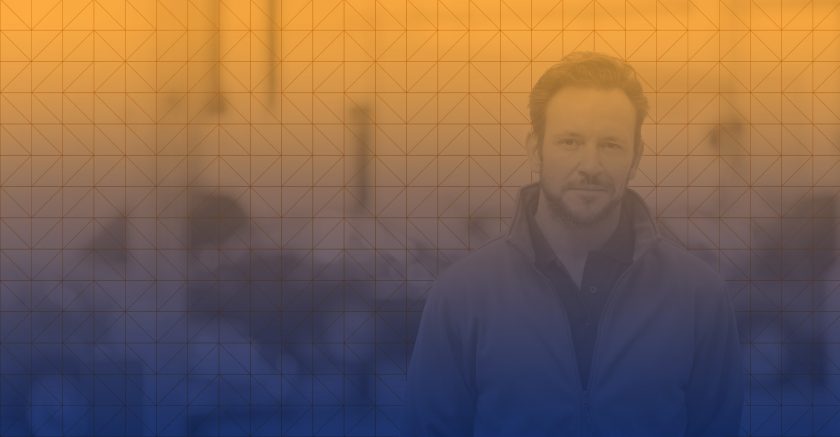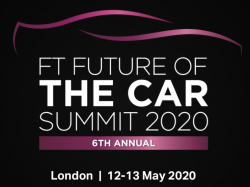 This year the Financial Times is adding an exciting new parallel track to Future of the Car Summit 2020, 'the Innovation Lab'. This will showcase some of the best emerging technologies which are set to disrupt the automotive and transport markets in the next decade.
We are looking for applications from researchers with near to market technology and ambitious companies who are set to change the face of the industry. Whether it is reducing emissions, going electric, designing performance or in-car experience functionality, you will have the opportunity to showcase your research or business to some of the 'C' suite of leading players in the industry.
Set to attract an audience of 600 attendees at this 2 day event, this parallel track will provide fast paced interactive demo sessions with short presentations and a chance for Q&A with the audience. With a preregistered audience, the Innovation Lab, gives presenters and audiences a chance to understand what tech will change the market.
Each selected presenter gets a free 2 day pass for the conference and a chance to network with the top OEMs of the automotive sector.
Applications are open until 9th March but sessions will confirmed as appropriate applications are made, so make sure you apply ASAP to ensure you are considered for this exciting opportunity. All participants will be notified by 31st March latest.
Please apply using the form below.
FT Future of the Car Summit Application to take part in the Innovation Labs session Application deadline is the 9th March
We value your privacy and will never pass your details on to third party organisations.
Mailing List sign-up
Get all the fresh insights first! Stay up-to-date with all the
latest investment news, blogs and all things SETsquared.
Sign-up
Close