EVENTS
Future of the Car Roundtable event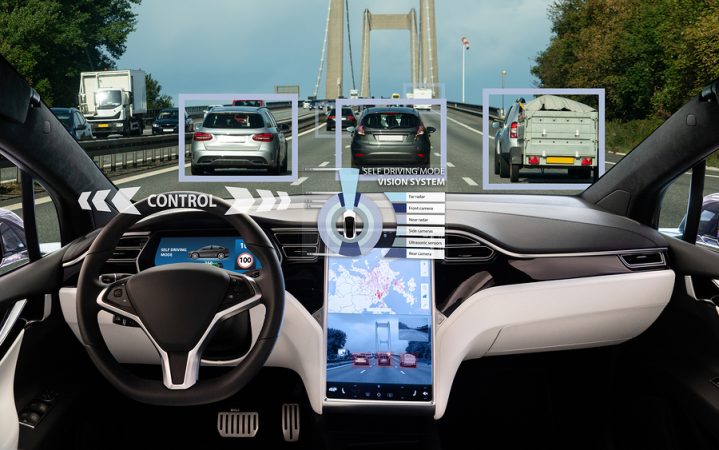 From reducing emissions, going electric, designing performance to in-car experience functionality, this roundtable discussion will explore all areas that will disrupt and shape the future of the industry.
Join a select group of start-up founders, scale-up business leaders and academic experts to talk about how emerging technologies are going to change the automotive and transport markets in the next decade.

Business Leader roundtable debates attract the UK's most influential businesses people and influencers.
Participants can benefit from:
• publicity in the post-event write-up of the debate
• connecting with potential customers and contacts within this sector
• additional knowledge and expertise about the digital economy
• having your say on the issues that matter most to you.
The roundtable also provides an opportunity to hear from business who've seized the opportunities and overcome the challenges to growth in this exciting sector and understand more about how our Scale-Up Programme can support your business.
Places for this event are limited so please register your interest now and we will be in touch to confirm your place shortly. 
We value your privacy and will never pass your details on to third party organisations.
Mailing List sign-up
Get all the fresh insights first! Stay up-to-date with all the
latest investment news, blogs and all things SETsquared.
Sign-up
Close