EVENTS
LIF+ Programme Celebratory Event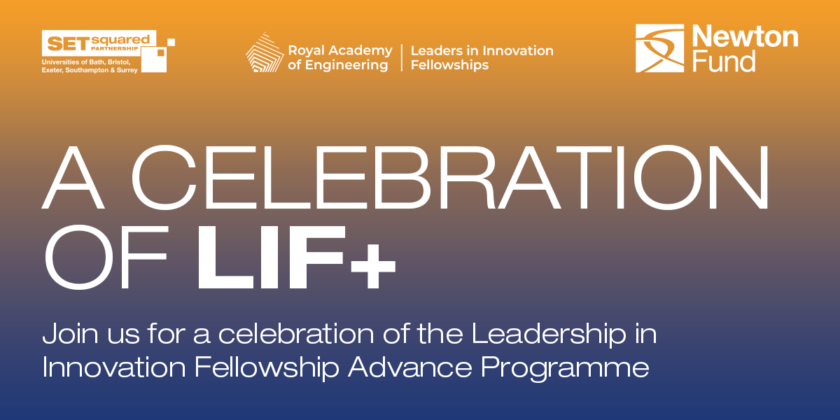 A world of innovation & innovators
13 Innovators. 13 different countries. 4 continents.
Are you interested in the hottest new tech being developed by innovators from around the world?
Come along and see this exciting cohort of entrepreneurs all developing innovations under the theme of 'disability inclusion and reducing inequalities'. These are the next generation of founders who are working on technologies that will change the way people access healthcare around the globe. Whether it be investment, collaboration, entry to the UK market or export to developing countries, these fast growing business need support to move to the next level.
After one year of support, the pilot programme is now coming to an end and this online event will provide the opportunity for the fellows to reflect on their journey and the progress they have made for their technologies and companies.
The audience will be a mix of mentors, business support specialist, entrepreneurs and investors along with key stakeholders who have shared in the participants' journeys over the last year.
Register your attendance
Please submit your registration below. If you require any special support to access this event, please contact us so we can help make the necessary arrangements.
We value your privacy and will never pass your details on to third party organisations.
Mailing List sign-up
Get all the fresh insights first! Stay up-to-date with all the
latest investment news, blogs and all things SETsquared.
Sign-up
Close