EVENTS
Scale-Up Innovation Workshop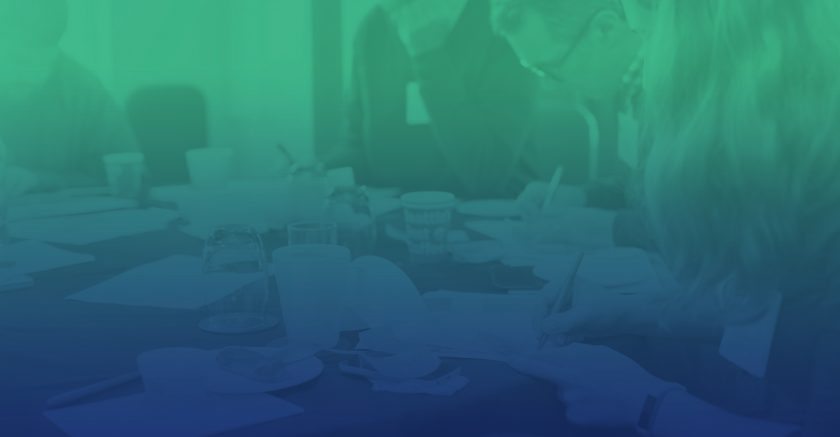 About the Workshop
Hands on and interactive, this fully-funded programme, is designed for growing companies seeking to develop their products, services and innovations.
Delivered with our partners Strategyzer, creators of the Business Model Canvas, this programme has been designed to help participants to explore where their current business model can be developed and refined to create new opportunities to accelerate growth. During the course participants will review their current business environment, customers' needs and assess opportunities to develop strategies with academic support as part of the SETsquared Scale-Up programme. The outcome will be a developed business model with a greater potential for investment and growth.
 Check out the agenda for the workshop
The overall programme consists of two webinars on 4 & 12 March and a one day workshop. Attendance at all 3 parts is key.
This programme is part-funded by the European Regional Development Fund.

Who should apply?
We are inviting company teams of two to attend this programme.
We encourage companies to bring along their CEO and CTO/CIO or someone who is familiar with product development and innovation.
We are also inviting early career researchers or post doctoral researchers to attend the workshop alongside the companies to open up potential collaborative opportunities.
"SETsquared offers a significant financial springboard, with access to investment, industry linked pitching events like the Investment Showcase, and events like the Scale-up Innovation Workshop allow us to check and improve our business model. We have refined our idea a few times, workshops like this have facilitated this process."
Mark Williams, CEO at Revoola
"The workshop has provided me with a greater understanding of the business model canvas. This is incredibly beneficial; academics need to be business aware and directly feed this awareness back into our approach to research projects."
Dr Simon King, Research Fellow at The University of Surrey Advanced Technology Institute.
"The workshop identified why the R&D process is essential to empower a company's business model. Moving forward we will ensure new projects start with the principles put forward from the Business Model Canvas, asking questions aligned with those proposed by the Strategyzer model and ensuring these questions are continually asked as the project develops."
Micheal Hanley, University of Exeter
"The workshop allowed us to delve into how the business works, assisted our understanding of the business development process and highlighted how market research is crucial when developing new ideas. Working with an expert and academic on the day gave a fresh perspective to our business mindset and assisted the analytic process required to produce the Business Model Canvas."
Beth Wright, Business Development and Marketing Assistant at TCarta
Places for this workshop are limited so please register your interest now and we will be in touch to confirm your place shortly.
We value your privacy and will never pass your details on to third party organisations.
Mailing List sign-up
Get all the fresh insights first! Stay up-to-date with all the
latest investment news, blogs and all things SETsquared.
Sign-up
Close