EVENTS
Scale-Up Innovation Workshop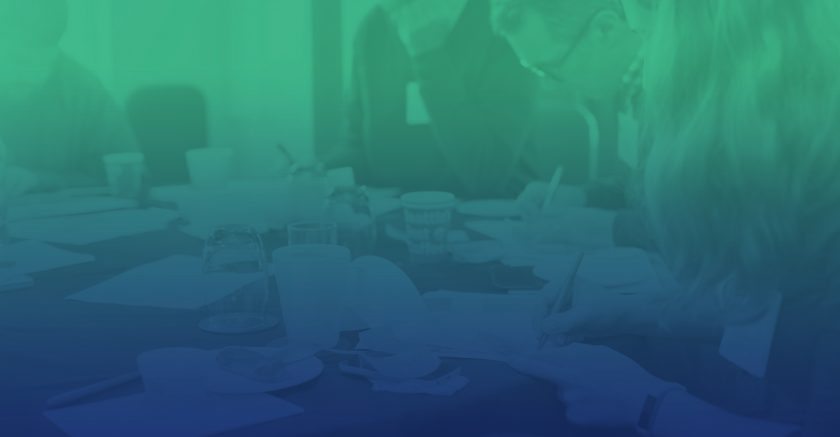 This one-day workshop, part-funded by the European Regional Development Fund, has been designed to help participants to explore where their current business model can be developed and refined to create new opportunities for innovation to accelerate their growth.
Delivered with our partners Strategyzer, the creators of the Business Model Canvas, participants will review their current business environment, customers' needs and assess opportunities to develop R&D strategies with academic support as part of the SETsquared Scale-Up programme. The outcome will be a developed business model with a greater potential for investment and funding.
We are inviting company teams of two to attend this full day (9am – 5.30pm) workshop. We encourage companies to bring along their CEO and CTO/CIO (or someone who is familiar with product development and innovation).
Also, we would like to encourage early career researchers or post docs you may be working with to attend the workshop alongside you. If you are not currently engaged in any University collaboration with one of our Universities – Bath, Bristol, Cardiff, Exeter, Southampton or Surrey – we will do our best to find a suitable academic to open up potential collaborative opportunities.
Webinars
Before the workshop you'll have the opportunity to attend two webinars.
1. Webinar on Business Model Canvas: 23rd October 12.00-14.00 with Rob Yates
This webinar is recommended for all delegates to attend – a refresh for those who know the canvas and an intro for those who are new to it.
Rob Yates
Rob Yates helps start-ups by company building, relationship management and intellectual property strategy. He previously had a role within P&G and led the innovation team that created Gillette's FlexBall razor that achieved sales of 1 billion US$ in its first year. He has been running his own company, Yaltec Ltd since 2011.
2. Pre-course Webinar: 7th November 09.00-10.30 with Tendayi Viki
This webinar is to prepare delegates for the course and ensure they know what to expect and what to bring to the workshop.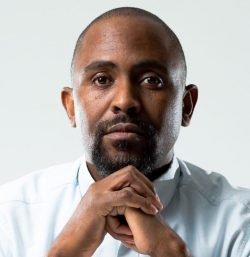 Tendayi Viki
Tendayi Viki is an author and corporate innovation expert. As Associate Partner at Strategyzer, he helps companies innovate for the future while managing their core business.
He has written two books; The Corporate Startup and The Lean Product Lifecycle. He previously served as Director of Product Lifecycle at Pearson, where he co-developed an innovation framework that won the Best Innovation Program 2015 at the Corporate Entrepreneur Awards in New York.
Tendayi has been shortlisted for the Thinkers50 Innovation Award and was named on the Thinkers50 2018 Radar List for emerging management thinkers to watch.
Places for this workshop are limited so please register your interest now and we will be in touch to confirm your place shortly.
We value your privacy and will never pass your details on to third party organisations.
Mailing List sign-up
Get all the fresh insights first! Stay up-to-date with all the
latest investment news, blogs and all things SETsquared.
Sign-up
Close