EVENTS
Scale-Up Roundtable: Recruitment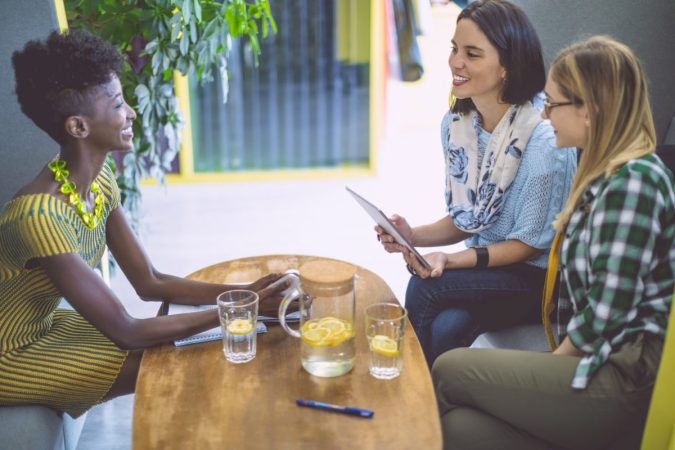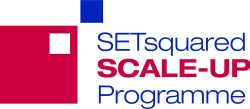 Currently, 45% of employers state they have hard-to-fill vacancies1 and with the number of positions available growing daily, it's a challenging time for businesses to be hiring.
For the latest in our series of Scale-Up masterclasses, we'll dive into the world of recruitment, exploring common challenges, key strategies to help you attract talent in a competitive market – and why 2022 is proving to be candidate's market.
We'll also highlight alternative opportunities to find new talent, from traditional recruitment through to agencies and company listings, Knowledge Transfer Partnerships, and fully-funded project placements such as SETsquared's IKEEP programme.
Join us online to listen to the experts from Cognisess, Digital Futures and CRSI  discuss recruitment, skills and workplace inclusivity.
This roundtable is open for everyone to attend, and not exclusive to scale-up members.
Agenda
09:30 – 10:00 Arrivals
10:00 – 10:15 Introduction by Karen Brooks
10:15 – 10:40 1st Speaker
10:40 – 11:05 2nd Speaker
11:05 – 11:30 3rd Speaker
11:30 – 11:45 Break
11:45 – 12:00 Company Spotlight
12:00 – 12:30 – Q&A
12:30 – 12:50 Quickfire support pitches
12.50 Wrap-Up
13:00 Networking and Lunch
14.00 Masterclass closes
Speakers
Jared Skey, Cognisess
Rebecca Ridler, Your Digital Future
Gordon Bateman, CRSI
Register your place
Your registration will be processed by our team and we will be in contact to confirm your place and provide you with further details.
If you require any special support to access this event, please contact us so we can help make the necessary arrangements.
Can't come along to this briefing but are still interested in accessing support? Get in touch at [email protected]
We value your privacy and will never pass your details on to third party organisations.
Mailing List sign-up
Get all the fresh insights first! Stay up-to-date with all the
latest investment news, blogs and all things SETsquared.
Sign-up
Close