GradInvest

2021
A – Z OF COMPANIES
The following companies have secured their place in the final GradInvest 2021 Showcase.
Go back to registration page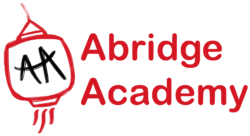 Abridge Academy is a Southampton based social enterprise that aims to 'bridge East and West through education'. By offering affordable and well-supported teaching, cultural and language exchange programs, it aims to promote language learning, develop cultural understanding and inspire the next generation of teachers.
www.abridgeacademy.com  @Abridge_Academy
---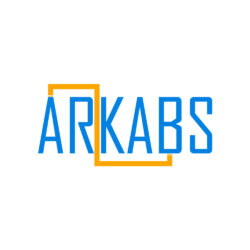 Arkabs is a functioning ride sharing app exclusive to the university community, connecting users to bring travel costs down whilst serving the environment. Carpooling has enormous untapped potential for university students creating a safer, smarter and more sustainable way to travel.
---
Kidpreneur Klub is an innovative initiative that aims to teach children aged 7-11 years future-ready and forward-thinking skills in a fun way through project-based entrepreneurship activities.
www.myeduspace.co.uk  @kidpreneurklub
---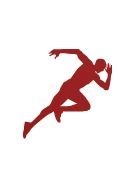 Exergaming Ltd is the world's first development platform offering hardware-independent exercise tracking technology, with dynamic adaptation to enable global gym chains and fitness platforms to develop adaptive exercise-controlled games (exergames).
www.exergaming.net  @ExergamingL
---
Instant Swim is a training swimwear business creating swimwear using recycled ocean plastic, for those who swim competitively or for leisure.
www.instantswimwear.com/  @instantswim
---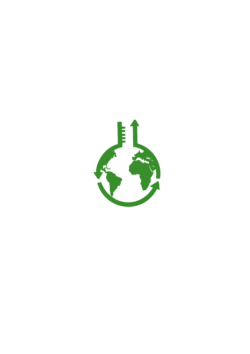 LabCycle aims to develop an efficient lab plastic waste recycling system among universities, industrial R&D labs and the NHS. LabCycle offers a service to decontaminate and recycle single-used lab plastic waste, which will be sold to recycling companies, and/or re-manufactured into lab-grade plastic consumables to establish a circular economy in the research sector.
---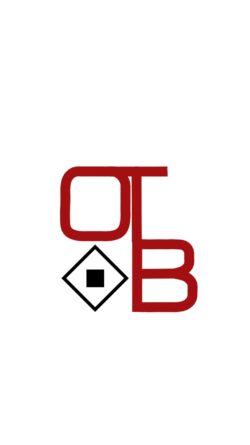 OTB Vendors
Skip the queue, get a drink! OTB Vendors specialises in the design and build of innovative products for the events industry. Launching with 'The Draughtinator', the worlds first truly self-service automated bar designed to reduce customer frustrations while improving profit margins.
---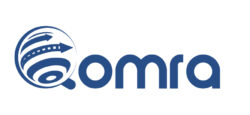 Qomra is an intelligent platform that connects all relevant parties in global trade through a single, secure cloud-based platform for ease of mind logistics.
---

Local breweries have struggled with the change in consumer habits over the last year. QWERTY Beer Box gives these independent breweries the national recognition they deserve. It curates regional selections of our customers' favourite beers and uses eCommerce expertise to gain national reach.
www.QWERTYBeerBox.co.uk  @QWERTYBeerBox
---

Have you ever wished you could touch virtual reality? Senmag's robotic devices make simulations feel as solid as the real world.
---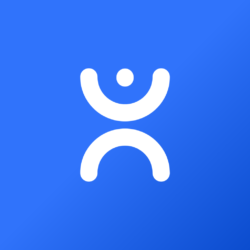 Sina is a fully digital end-to-end diagnostic and rehabilitation service for musculoskeletal conditions, designed to remove the barriers to access for the third-largest global patient population.
www.sinatech.co.uk @Sinamedtech
---

An app offering at-home diagnosis and education for routine dental conditions, aiming to make care more accessible and affordable for patients.
www.testmyteeth.com  @testmyteeth
---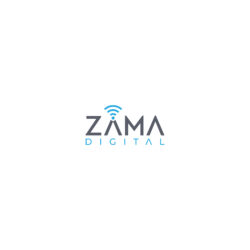 Zama Digital offers a machine monitoring solution to help manufacturers maximise their capacity utilisation.
www.zamadigital.com  @ZamaDigital
---