GradInvest

2020
A – Z OF COMPANIES
The following companies have secured their place in the final GradInvest 2020 Showcase.
AlboTherm Reactive Glazing
AlboTherm Reactive Glazing will save people money and lower carbon emissions with its reactive coatings that use smart polymers to passively control temperature.
---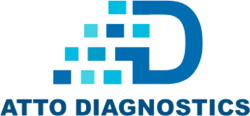 Atto Diagnostics is revolutionising diagnostics manufacturing and saving lives when it really matters.
---

BassCamp is creating a fully compostable, user-friendly camping tents, designed to tackle the tonnes of plastic tent waste produced worldwide.
www.basscampuk.com  @BassCampUK
---

Chisel Robotics is redefining the amputee's experience with prosthetic devices by introducing objective analytics and providing 24/7 assistance beyond the clinical setting.
www.chiselrobotics.com  @ChiselRobotics
---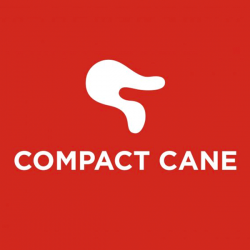 Compact Cane is the new discreet, pocket-sized, digital mobility aid, designed to empower visually impaired people to live limitless lives. A new way to experience life after sight loss.
---

eTEU Technologies is a digital platform for SME freight forwarders, which allows them to optimise data sharing and enables secure trade documentation transfer in the digital format. eTEU allows freight forwarders to speed up administration of documents, reduces administration and documentation costs and helps to prevent fraud and forgery.
www.eteu.co.uk    @eTEUTechnology 
---

HOP's mission is to give individuals more control over their long-term health and wellbeing through the foods they eat. Currently, HOP retails protein bars and flour made using crickets for high-quality and sustainable nutrition. Fuel your future.
---

Alcohol-Free Beer – great tasting craft beers, without the hangover or compromise.
infinitesession.com    @infintesession_
---

Connecting businesses with top wellbeing providers in a simple and streamlined way and allowing businesses to track the impact of their wellbeing strategies and spend through tangible data insights.
---

Kaedim uses AI to turn sketches into digital 3D models in seconds, helping designers to spend more time being creative by enabling rapid iteration in a fraction of the time.
---

A short film streaming platform that is free for viewers and generates feedback, translating them into reports driven by AI and sentiment analysis for filmmakers to use to support their ideas.
---

Mozee Makes Tourism Smarter. Creating digital solutions driven by data.
Bridging the gap between the digital consumer and physical attraction.
---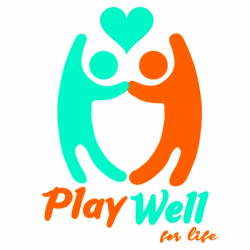 Creating innovative online and offline games to train the skills to lead happier, healthier lives.
---
Satis
Women normally queue up to 34 times longer than men for the toilet. For every women's public toilet there are 10 male urinals. Our solution is a women's urinal. This model will enable women to be safe, efficient and sustainable, improving user experience and event culture.
---

SOOBA Medical use first-of-its-kind pre-clinical validation platform to develop novel and effective urological products improving patient care.
---

The Washing Machine Project is aimed at alleviating the burden of handwashing clothes for everyone everywhere. 70% of the world does not have access to an electric washing machine – we have developed a standalone, of the grid, washing machine that is portable and affordable.
www.thewashingmachineproject.org  @thewashorg
---

Unirent is a platform that increases transparency in the student rentals market to empower students to make better decisions on where to live and to improve the bottom line of student housing.
---