New Job Opportunities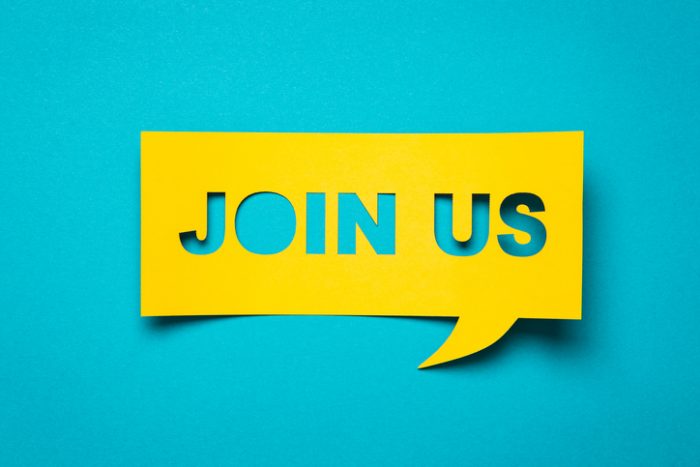 Our three-year Scale-Up Programme launched in April 2018 and will support 280 Scale-Up companies providing them with opportunities and support to engage in R&D collaborations with our six partner universities (Bath, Bristol, Cardiff, Exeter, Southampton and Surrey),  support with fundraising, introductions to corporate partners, and access to talent.
We now have three exciting new job opportunities, which will be highly integral to the successful delivery of this programme. All posts are full time and fixed term until 31 March 2021.
Investment Programme Manager
The Scale-Up Investment Manager will be responsible for managing and developing the Scale-Up investment programme, delivering the key target of >£26m investment in member SMEs over the next 2 years. You could be home-based or at any of the six partner universities, but must be able to travel to Bath frequently for meetings. Find out more and apply
Innovation Manager
Responsible for developing a best practice programme for Scale-Up companies to engage in collaborative R&D with our six partner universities, the post holder will deliver £8.75m of collaborative R&D income by the end of the programme in March 2021. You could be home-based or at any of the six partner universities, but must be able to travel to Bath frequently for meetings. Find out more and apply
Programme Co-ordinator
You will provide professional support for our Scale-Up market opportunity campaigns which are focused on innovation themes and are a valuable tool for attracting new company members and researcher participation, bringing consortia of academics and industry together. This role will be based within the SETsquared events team at the Bath Innovation Centre. Find out more and apply