SETsquared 2020 

Investment Showcase
A – Z OF COMPANIES
The following companies are currently raising investment. Those with a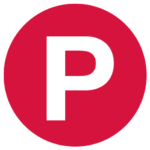 icon next to their logo will be pitching at the event.

Aquark Technologies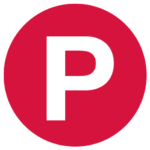 Aquark Technologies has created the first plug-and-play, integrated cold atom system that will miniaturise quantum technology devices to the size of a match box, allowing them to break out of power hungry, complex systems that require a laboratory environment. This technological break-through makes it possible to integrate the cold atom system with real-world commercial applications such as atomic clocks, magnetometers and inertial navigation systems.
www.aquarktechnologies.com  @AquarkT
---

AutonoMe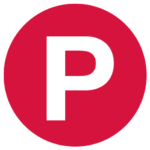 AutonoMe combines Educational Technology with one to one support to improve outcomes for vulnerable people in Social Care settings. AutonoMe is experiencing significant growth and is seeking funding to support the expansion of its services in Children's and Employment.
 www.autono.me.uk  @AutonoMeNews
---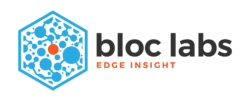 BLOC Laboratories Ltd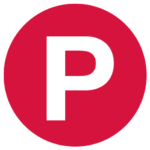 BLOC Laboratories has developed the first software of its kind for predicting protein stability from simple fluorescence measurements. The software, QUBES, allows for the rapid screening of stable proteins or conditions. The key applications are in reducing the cost and increasing the throughput of biopharmaceutical development and validation.
www.bloclaboratories.com  @crpudney
---
Brytlyt Ltd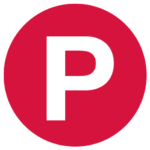 Brytlyt's software empowers businesses to tap the massive amounts of data at their disposal to drive real-time, accurate and agile decision-making in the 21st Century. It is the only data crunching software to use the incredible computational power of graphics processor units, allowing it to add artificial intelligence to its analytics capabilities – putting it streets ahead of current business insight software designed for 20th Century data sets.
---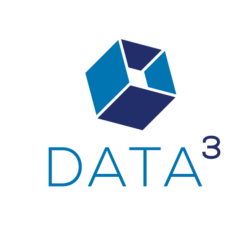 Data Cubed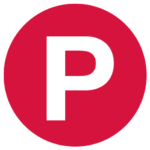 Data³  has created My Data³ – a dashboard for SMEs to allow them to view their customer relationship management, accounts, marketing and other business data in one place. This monthly subscription SaaS provides clear insights for people who struggle to track business performance multiple data sets, saving them time and money.
www.data-cubed.co.uk  @Data_Cubed_Ltd
---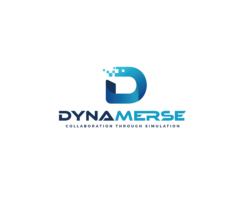 Dynamerse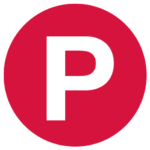 Dynamerse software enhances industry-standard scientific simulations into interactive, collaborative and VR capable tools that can provide completely novel insights that are not possible when computers are left simulating without direct human input. It allows researchers from around the world to remotely live-stream scientific data across the internet, work together and complete tasks faster, more accurately and with massive savings. The ambition of Dynamerse is to make scientific simulation as common as the lab bench and foresees a near term £200m potential UK market, in drug design, materials science, pipeline refinement and more.
---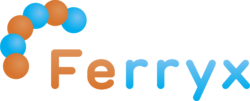 Ferryx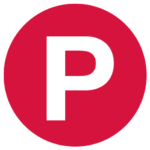 Ferryx develops safe and effective bacterial products that prevent and treat gastrointestinal inflammation including inflammatory bowel disease (IBD), which is suffered by 6.8 million people worldwide. Treatments currently on the market are suboptimal, due to poor compliance and side effects, leaving a gap in the market for Ferryx's product, which has proved efficient at treating active inflammation in animal models of IBD and has a scalable manufacturing process, making it an excellent candidate for development into a prescription therapeutic.
---

Forefront RF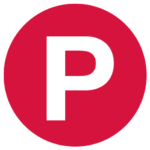 Forefront RF is developing smartphone hardware that will be 10 times smaller than the electronic components in today's handsets. Reducing the hardware size creates room for improved product features, such as better cameras and larger batteries that are in demand from consumers, making this technology highly desirable for smartphone manufacturers.
---

GenomeKey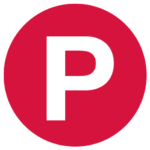 GenomeKey diagnoses how to treat sepsis in hours, rather than days. By combining next-gen DNA sequencing with cutting edge machine learning, its low-cost diagnostic rapidly identifies the bacteria affecting a patient and which antibiotics will be effective. This saves lives, saves money, and saves our last antibiotics for when they are really needed.
---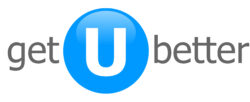 getUBetter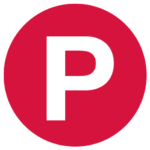 getUBetter is an evidence-based, CE marked, digital self-management platform for all common musculoskeletal injuries and conditions.  We help organisations, such as the NHS or occupational health, to provide a digital first approach for their MSK pathways.  Each element of the pathway is configured to the local health system and delivered to their population.
www.getUBetter.com  @getubetter
---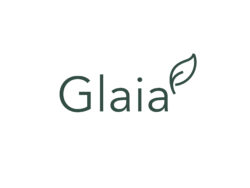 Glaia Ltd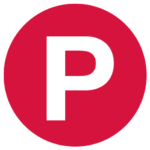 Glaia develops nanotechnology-based solutions for sustainable agriculture to help fight climate change while addressing the need to double food production by 2050. Glaia's mission is to enhance agricultural productivity and reduce the pressure on natural resources by optimising plant growth, with increased yields of >20%.
---

Intelligent AI Limited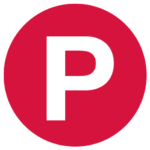 The Intelligent AI InsurTech platform delivers game-changing insight into risk data, bringing together Insurance risk, audit risk and supply chain risk data to drive real-time risk analysis and mitigation. Out AI platform unlocks risk reports into real-time data visualisation and builds digital-twins of over 300 open, custom and satellite data sets to help insurers and commercial clients address risk in real-time, reduce claims and drive business continuity.
www.intelligentai.co.uk  @intelligentAIuk
---

Maths Kitchen
Maths Kitchen is an adaptive learning platform for individuals and schools that is designed to make GCSE Maths revision affordable and accessible to all. It can identify students' knowledge gaps, make tailored recommendations and allow schools to monitor the students' work with no additional teacher workload.
www.mathskitchen.com  @mathskitchen
---

OKKO Health
OKKO Health develop smartphone software for patients to self-monitor their eye problems between in-person hospital visits, ensuring timely treatment for the patients most in need. Video games in the app identify people who may have problems with their vision ahead of time, to promote early diagnosis, treatment and to save sight.
www.okkohealth.com  @okkohealth
---

Ooooby UK Limited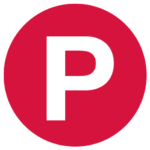 Ooooby is a regional food supply chain platform that facilitates sales and logistics from small scale producers to businesses and households. The company was founded in 2010 with operations in New Zealand, Australia and, most recently, the UK. COVID-19 significantly increased the scale and immediacy of demand, with sales growing by more than 340% in the first half of 2020.
---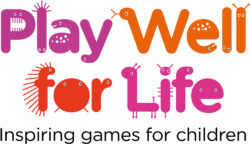 Play Well For Life
    Play Well for Life is an educational games company that creates engaging games to deliver an emotional intelligence training programme to children and young people.  The EdTech market is valued at £3.4 billion in 2021 and Play Well for Life is well placed to take advantage of this with its game-based training programme, co-designed with young people and offering education and progress monitoring to parents and educators.
---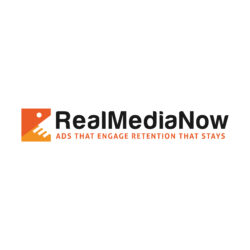 Real Media Now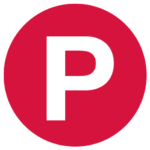 Real Media Now is an ad-tech company providing in-game help videos to mobile games companies in order to resolve two of the industry's biggest problems: player retention and monetisation. These help videos are sponsored by advertisers meaning the user receives assistance for watching an ad resulting in increased user retention by 3% month-to-month and a 2% increase in annual revenue for games companies.
---

Role Mapper Ltd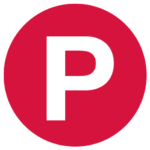 RoleMapper is intelligent cloud-based HR platform that helps organisations to design and manage their jobs in a way that increases hiring diversity and workforce flexibility with results including: 125% increase in female hires; 50% plus ethnic hiring; 80% increase in hiring quality; and 50% reduction in time savings. It does this by combining algorithms that design work flexibility, with natural language processing to aide copywriting, a gender de-coder to eliminate bias in language and inclusion-flags to ensure all jobs are created inclusively and flexibly.
www.rolemapper.tech  @rolemapper
---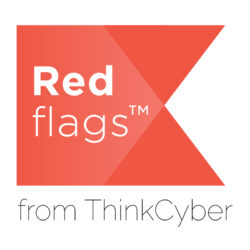 Think Cyber Security Ltd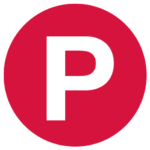 Think Cyber Security's award winning Redflags™ software uniquely delivers real-time and context aware guidance to help users make secure decisions at the point of risk. Redflags™ applies the theory and evidence of how people really learn and behave, including the Nobel Prize winning Nudge theory. It understands, tracks and learns user behaviour (plugging in a USB, attachment handling, on the web, using email, etc) and then delivers evolving and engaging security interventions, empowering users to make secure decisions.
www.thinkcyber.co.uk  @thinkcyberuk
---

Vidiia Ltd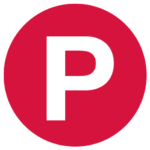 Vidiia develops and manufactures a 20-minute COVID-19 testing platform that is university backed, low cost and highly accurate. VH6 (Virus Hunter 6), which uses its own end to end app and artificial intelligence can be used at source by businesses, organisations and event organisers – removing the need for samples to be sent to a laboratory – and it can successfully test up to six individual samples (COVID-19 or other viruses) simultaneously.
---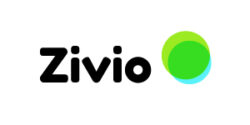 Zivio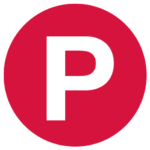 Zivio is the only cloud-based spend management software allowing businesses to track and measure the performance of their out-sourced suppliers so they can see exactly what they are getting for their money and drive savings in the future. It uses a combination of automation, control and AI-based supplier metrics, to allow clients to reduce costs by 20 to 40% and optimise supplier performance.
---