SETsquared Invest 2021

Showcase
A – Z OF COMPANIES
The following companies are currently raising investment.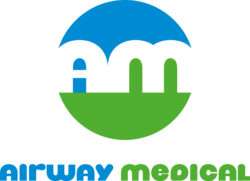 Airway Medical Ltd
Airway Medical is developing The AMSU™, a completely novel, portable suction device to help save the lives of patients suffering from a blocked airway.
airwaymedical.net  @airwaymedicall1 
---

CanSense Group Ltd
CanSense is developing an accurate, rapid, non-invasive, blood test for the early detection of bowel cancer, with the aim to significantly reduce cancer mortality by detecting cancers early, when their treatments are curative.
---

Combine AI
The goal at the heart of Combine AI is to improve workplace productivity by "automating the automatable" through its artificial intelligence-powered products. Its current focus, Eric.ai, supercharges video conference calls to make teams more efficient in their online meetings.
---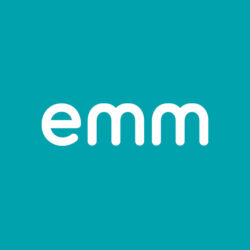 Emm Technology Ltd
Emm is a smart, reusable menstrual product that takes back menstrual management from women, leaving them unencumbered by their monthly cycle. Guaranteeing a reliable, comfortable experience with a custom-fit design, the smart monitoring system communicates the product capacity to the user's phone, creating a seamless menstrual management system.
---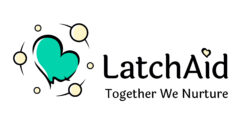 LatchAid
LatchAid is a Gloucestershire based femtech company using innovative technology to revolutionise breastfeeding.
---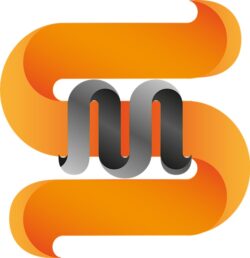 Metasonixx Ltd
Metasonixx is a start-up from the universities of Bristol and Sussex. It engineers silence with acoustic metamaterials, giving customers unprecedented control over sound and noise.
metasonixx.co.uk  @gianluca_memoli 
---

MitoRx Therapeutics Limited
A pre-clinical stage, rare disease biotech company which has developed next generation mitochondrial protective therapeutics targeting rare neuromuscular disorders and rare metabolic disease.
---

Neuronostics Ltd
Neuronostics develops clinical decision support tools and at home monitoring devices for people with suspected neurological conditions, to improve patient's quality of life and facilitate efficient healthcare provision.
neuronostics.com  @neuronostics
---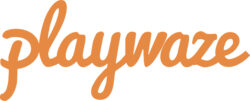 Playwaze Ltd
The digital home of sport and physical activity, supporting people on their journey through an active life.
---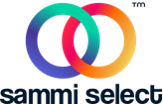 Sammi-Select Ltd
It provides fair, factual, cost-efficient automated interviews and soft skills assessments to help solve hiring challenges with confidence.
sammi-select.co.uk  @alisoncallwood1
---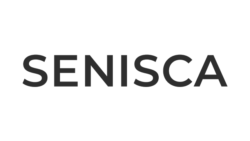 SENISCA
SENISCA is a biotech spinout company from the University of Exeter, founded in 2020 and dedicated to the development of new approaches to reverse cell ageing (senotherapeutics).
---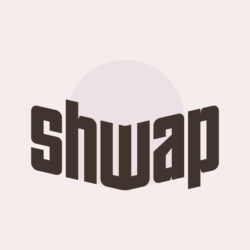 Shwap
Shwap enables brands to launch their resale strategy, by leveraging peer to peer resale – what Vogue business are calling 'The Next Generation Of Resale'.
---

Telonostix Limited
TeloNostiX is an in vitro diagnostics company providing high resolution telomere length analysis for clinical and research applications, including health and wellbeing market opportunities.
---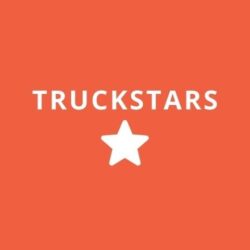 Truckstars
The impact of the HGV driver shortage is only just beginning to be felt. Truckstars is here to help solve one of the business crises of our lifetime.
---

Woodrow Scientific Limited
Woodrow Scientific Limited (WSL) is developing autonomous cleaning solutions for the wind-energy and electricity transmission sectors that enable improvement in asset performance and lifetime to deliver multibillion added value to customers.
---

zelemiq.health
Zelemiq.Health is a technology company developing a breakthrough technology called detu-R that enables simple non-invasive measurement of blood sugar levels from a wearable smart device.
---