AccelerComm secure US licensing deal & UK R&D funding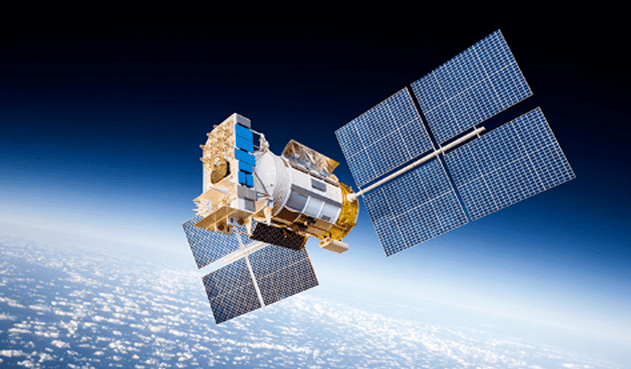 SETsquared Southampton and Scale-Up member, AccelerComm, has licensed its 5G Physical Layer, which reduces error rates and maximises spectral efficiency of satellite, cellular and other communications networks, to the US Defense Advanced Research Projects Agency (DARPA).
AccelerComm, which is a spin-out from the University of Southampton, has developed game-changing technologies to enable 5G wireless systems to be 10-times faster than 4G, laying down the foundations for the future of wireless applications and services. Its technology will enable smart devices to process and display information at speeds compatible with the forthcoming 5G technology.
The company's physical layer product portfolio includes complete channel coding intellectual property solutions that deliver reduced latency, high-reliability, and low power consumption for the most critical components of the 5G physical layer. Its packages can be quickly integrated and flexibly delivered for use in custom silicon, programmable hardware, or as software solutions, covering all use cases within current standards.
Rob Barnes, Chief Commercial Officer at AccelerComm says: "High-performance, high-reliability, spectrally-efficient communications systems are critical in today's world in both civilian and defence applications. We are delighted to have been selected for the DARPA Toolbox initiative to bring our deployment proven intellectual property from the worlds of 5G and satellite to help researchers develop advanced and innovative projects."
Closer to home, AccelerComm has also announced it will be involved in two projects that have been selected by the UK Government's Department for Digital, Culture and Media as part of Future RAN: Diversifying the 5G Supply Chain competition. This competition was set-up to allocate up to £30m of R&D funding to projects that support the goals of the government's 5G Supply Chain Diversification Strategy and unlock the full potential of Open RAN.
The two projects are:
Best of British RAN Development project (BoB) will demonstrate a commercial and technically viable Radio Access Network architecture designed, developed and manufactured in the UK.
5G DU-Volutionis a project that will address the key aims of the "Future RAN: Diversifying the 5G Supply Chain" programme by promoting integration of growing RAN suppliers at all levels of the architecture, in both software and hardware, of one of the most challenging RAN components.
AccelerComm is a graduate of SETsquared's Innovation to Commercialisation of University Research (ICURe), where it met with potential customers, including multinationals in Europe, USA and Asia, to validate its initial research into 5G wireless systems.
AccelerComm will be pitching at SETsquared's Next Generation Networks – Beyond 5G Innovation & Investment Roundtable on Thursday 24 February. This is an online event exploring the next generation of communications technology with experts and innovative companies already exploring the future of 5G and beyond. Find out more & register
Mailing List sign-up
Get all the fresh insights first! Stay up-to-date with all the
latest investment news, blogs and all things SETsquared.
Sign-up
Close