Anaphite secures £1.2m funding to incorporate graphene into batteries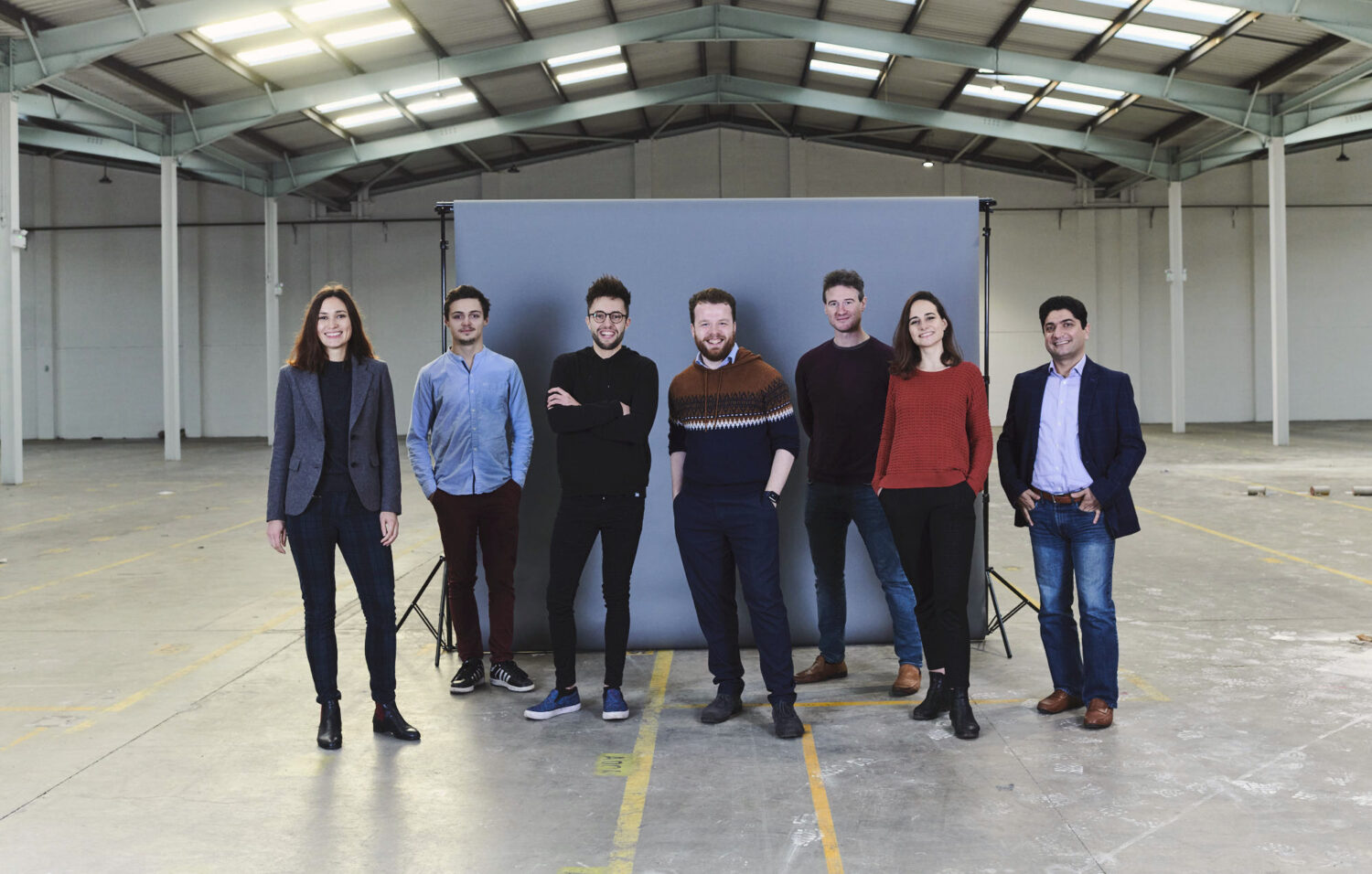 Scale-Up Member Anaphite, which has developed techniques to incorporate graphene into Li-ion batteries to improve battery life and charging times whilst reducing their cost, has raised £1.2m investment.
The investment is made up of £491k from Bristol Private Equity Club (BPEC) which represents the biggest single investment by the club, £300k from Zero Carbon Capital and £107k from SyndicateRoom, with the balance being made up by individual Angel investors.
Anaphite was founded to look at ways to exploit the potential of graphene by scientists Sam Burrow and Alexander Hewitt who met at the University of Bristol. Li-ion batteries are arguably the most important rechargeable batteries in the world. Using graphene-based nanocomposites to replace existing anode/cathode materials has shown to significantly improve charging rates and capacity, however the methods used to make these composites to date hasn't been economically viable at scale. This investment will enable Anaphite to further develop its process to prove its flexibility and scalability to reduce the challenges and accelerate next generation materials to market.
Alexander Hewitt, Chief Operating Officer, Anaphite says: "In order for society to transition to sustainable energy, we need mass adoption of electric transport, meaning batteries need to cost less, charge faster and live longer. We believe our technology truly addresses these critical pain points."
"Our production process is also inherently scalable to the levels required to make a real dent in this rapidly growing industry, hopefully increasing our chances in the ongoing battle with climate change. Having such a diverse group of investors seeing the potential of what we have here is incredibly encouraging."
At the end of 2019, the company also benefited from the Regional Angel Investment Accelerator (RAIA) pilot scheme delivered by SETsquared and funded by Innovate UK which aimed to secure private Angel investment alongside public funding. Through this scheme, Anaphite raised a total of £425k, with £300k coming from Angels alongside a grant of £125k from Innovate UK.
In total, the RAIA scheme helped six Scale-Up Programme members raised £2.75m of new investment for R&D from Angel investors alongside Innovate UK grants. In addition to Anaphite, companies that raised through the scheme are Okko Health, Goal Shaper, Space Forge, Nu Nano and Ceryx Medical.
Rosie Bennett, Investment Manager, SETsquared said: "It's great to see the team at Anaphite complete their raise. It is well-evidenced that companies that raise both public and private investment in R&D go on to have higher valuations. Science-based businesses are among the UK's most valuable – they leverage R&D to make themselves globally competitive and create high-value jobs – it's therefore vitally important to the UK economy that we support their growth".
Mailing List sign-up
Get all the fresh insights first! Stay up-to-date with all the
latest investment news, blogs and all things SETsquared.
Sign-up
Close