Bath-based Zynstra expands into US market
Cloud services provider, Zynstra, is expanding into the North American market after securing its first US partners and customers.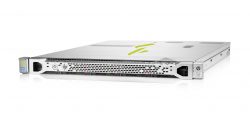 The Bath SETsquared member currently has thousands of users of its various hybrid cloud products in the UK and abroad, and is now targeting smaller businesses in the US.
Zynstra has also hired Andrew Morlidge as vice president of business development, Americas. He has most recently spent 14 years working for Microsoft in various roles.
Nick East, chief executive of Zynstra, said: "The exploding hybrid cloud market, the timing of the Windows Server 2003 end of support and SMBs' unmet need for affordable hybrid IT make now the optimal time for Zynstra to find success in the North American market."
"We are only beginning to realise the full potential of Zynstra, and expect this move to generate additional growth as word of our innovation spreads."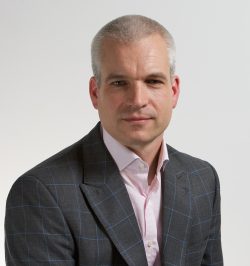 Mailing List sign-up
Get all the fresh insights first! Stay up-to-date with all the
latest investment news, blogs and all things SETsquared.
Sign-up
Close