BetterTrack win Innovate UK Grant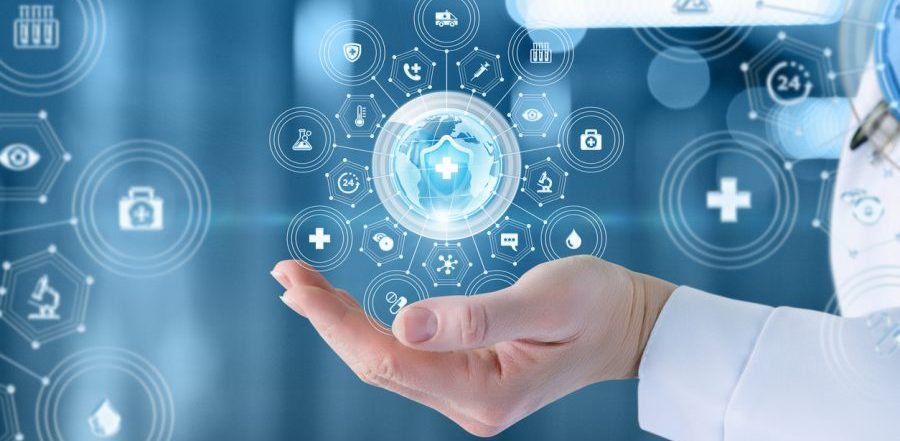 SETsquared Surrey member BetterTrack has won a grant to develop a solution for the social care sector which will help to measure meaningful performance indicators in care homes and within domiciliary care. This will help to maintain high standards of social care across England, by improving efficiency and productivity in the sector which will ultimately support those who need it most.
With over 200 care commissioners and over 3000 large care providers in England, tracking important information such as numbers of incidents, staff and equipment shortages or missed appointments is a complex job and hundreds of individuals are required to manage this data. Reports over the past few months of a lack of PPE equipment and incorrect data around fatalities in care homes has shed light on the challenges the social care sector faces when under pressure.
By creating a solution that improves and speeds up the collation and management of these records, BetterTrack intends to enable care commissioners and providers to act quickly on issues should they arise and help to improve standards across the care industry.
Andrew Hudson, CEO of BetterTrack explains: "The crucial foundation to developing a solution for social care is identifying what the most relevant and meaningful indicators are, as different commissioners and providers capture a range of measurement statistics currently. Working groups are helping us get to the bottom of this so we can find out what the sector needs to be more responsive and resilient going forwards. By November we will start trials to confirm whether the approach and solution makes a real difference."
Hudson has a wealth of experience in creating solutions to help organisations achieve their goals through tracking more relevant and meaningful performance indicators. It was during his time at Ernst & Young (EY) that he had the idea of a success tracker. Hudson comments that: "The adage of 'what gets measured gets done' is so true. Despite this, most teams rely on basic reports and dashboards that may look good, but do not really tell you very much. The discipline of performance measurement isn't given much attention."
Hudson's previous venture provided a framework and tool for organisations that included KPMG, Accenture and Etihad Airways. Hudson said: "As a management consultant involved in strategic reviews and change projects, I was fed up working with so many spreadsheets. I was adamant there needed to be a better way."  Hudson discovered SETsquared Surrey and joined as a member in March of this year, just before the pandemic. After discovering the grant available for businesses developing solutions around COVID-19, he saw it as his chance to develop an all-encompassing solution for measurement specifically for the social care sector.
He comments: "Being a member of SETsquared Surrey has been outstanding from the get-go – even during the pandemic. The support of the Entrepreneur in Residence Chris Pett as a dedicated expert has been invaluable for developing my business plan. His knowledge around what I'm working on has meant we're wholly aligned on what I'm looking to achieve and it's a huge reassurance to get feedback to ensure I'm on the right track. In just six months of joining SETsquared Surrey I've already received a wealth of advice and expertise from the centre's partners and organised webinars and online events. I'm looking forward to exploring how I can build relationships with experts at the University of Surrey as a member soon."
Mailing List sign-up
Get all the fresh insights first! Stay up-to-date with all the
latest investment news, blogs and all things SETsquared.
Sign-up
Close