Bristol SETsquared firm takes on Asia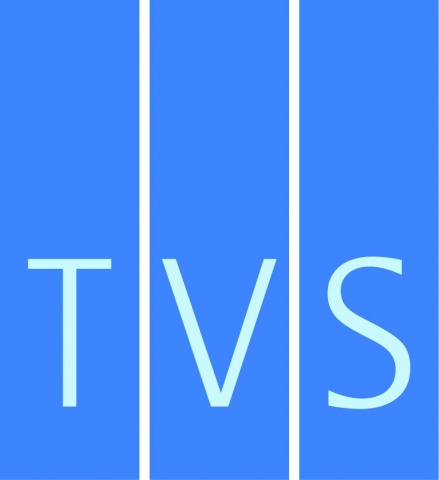 Test and Verification Solutions creates strategic presence in Asia Pacific market
Bristol (England) — December 21 2011 — Test and Verification Solutions announced today that it has expanded its global presence in Asia Pacific region with the recent opening of its development centre in Chennai,India and signing with Sales representatives from mainland China and Taiwan. The strategic presence in Asia Pacific region will help TVS deliver high quality software testing and hardware verification products and services to semiconductor companies and design houses in that region.
Dr. Mike Bartley Founder and CEO of TVS said, "We are excited about our strategic presence in Asia Pacific region. India, China and Taiwan today are the global hub for development and manufacturing. Some of the leading market research agencies predict continued and unabated growth in this region. We are confident that TVS products and solutions will address the pain points of our customers and help them not only reduce development costs, but also accelerate their go-to-market plans."
TVS India at Chennai will be the primary development centre.  With ongoing customer activities that include offshore development centre (ODC), VIP development and onsite resource augmentation support, the Chennai centre serves some of the leading semiconductor companies worldwide. TVS will also open a development centre in Bengaluru in the forthcoming year and would look to provide exciting opportunities to the local talent inIndia.
TVS has signed an exclusive agreement with HyperSilicon for China mainland and Grand Technology Inc. for Taiwan to promote its products and services offerings. The proven track record of TVS coupled with HyperSilicon's and GTI's vast experience in promoting ASIC, SoC based solutions and EDA tools, will allow potential customers to access, through a local medium, the value additions that TVS offerings would bring to them.
Nick Sturge, Centre Director of the SETsquared Centre in Bristol said "The expertise within the cluster of creative technology companies in the Bristol & Bath area is world class, so the fact that TVS, a key enabler of the industry's growth, has been able to expand into the exciting territories of Taiwan, China and India, is not surprising."
Mailing List sign-up
Get all the fresh insights first! Stay up-to-date with all the
latest investment news, blogs and all things SETsquared.
Sign-up
Close