Can you help the next generation of innovators find their markets?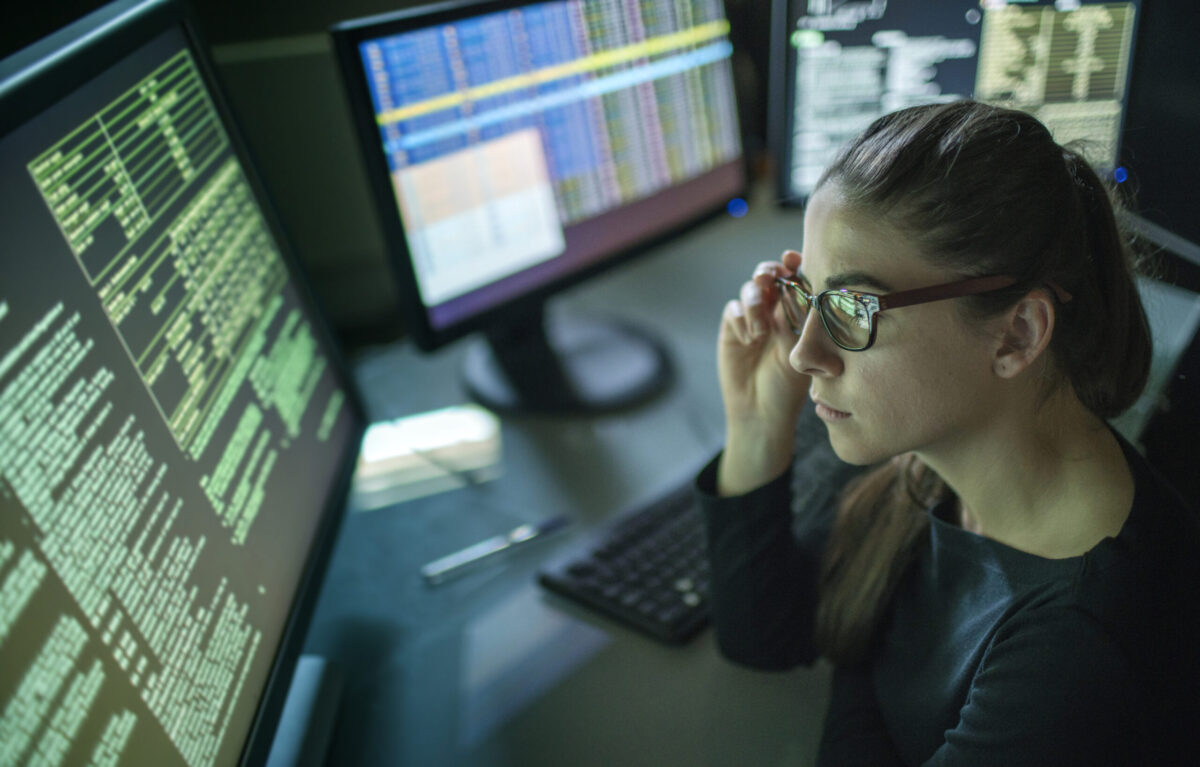 Now in its 8th year, SETsquared's Innovation to Commercialisation ICURe Programme funded by Innovate UK, has supported 400+ university research teams to discover whether there is a market for their innovations.
We're currently supporting two cohorts of researchers from across the UK all of whom have developed commercially promising research and are going through an intensive market validation exercise to establish the size and needs of its potential viable market.
Could you help them with market insights or industry contacts?
ICURe Cohort 38
11 exciting projects from across 10 UK universities are taking part in this cohort – with innovations ranging from altruistic gaming to new skincare technology to a method for cleaning wastewater by recovering valuable metals.
Find out more about the teams taking part in Cohort 38.
ICURe Sprint: Energy & Environmental Technologies
The first cohort on this accelerated, 8-week version of the ICURe programme, is made up of six teams, with commercially viable energy and environmental technologies research.
Innovations include a technology to harnesses the vast thermal resource of the sea to provide low carbon heat, and cooling, web portal to encourage the widespread adoption of rainwater harvesting and a new braking system for electric vehicles.
Find out more about the teams taking part in the ICURe Sprint.
At the end of the market validation activity, the teams present their findings to a panel which provide feedback and advise on the best commercial route for the team to take which can include carrying out further public or private sponsored research, exploring licensing opportunities, seeking public or private funding for spin-out, for those projects that have demonstrated strong market potential by the end of the market validation.
Karen Brooks, ICURe Programme Director comments: "It's clear that the ICURe Programme is having a very powerful impact on the growth and success of the ventures it supports. From our recent cohort 35 – five ventures will spin-out (with two of these being from the University of Bath and one from Cardiff University) and five are exploring collaboration and licensing opportunities (one from the University of Surrey). As a springboard for launching new innovation, that's a high success rate. But to achieve this, it's vital that these teams get early input from industry and experts to help shape their development in a way that meets the needs and challenges of the end user."
If you feel that you could provide valuable market insights to any of the teams in these two cohorts – you get in touch directly through the links on the cohort pages or contact [email protected]
Mailing List sign-up
Get all the fresh insights first! Stay up-to-date with all the
latest investment news, blogs and all things SETsquared.
Sign-up
Close