Beinn Bike Ltd: Because life is better on two wheels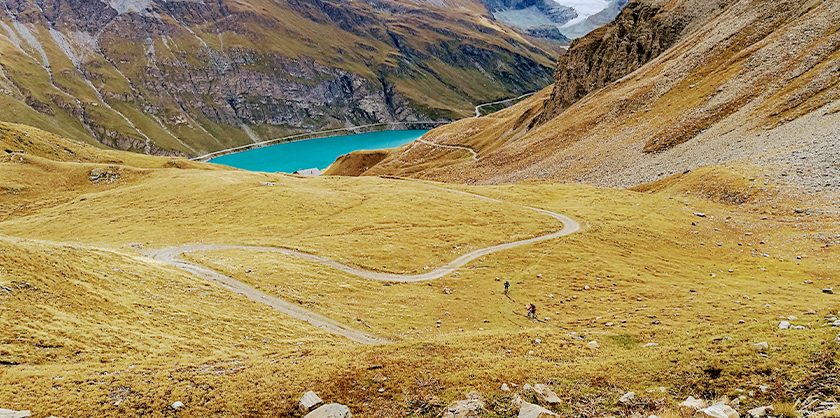 Beinn Bike is adventure at your fingertips. The company has designed an application to provide keen mountain bikers with routes based on their personal preferences.
Users can input their preferred distance, elevation gain, gradient limit and how much time you have available, click GO and await some epic route suggestions.
KEY MILESTONES
June 2017
Project started. Funded by European Space Agency
November 2017
Won Coperniucs Masters University Challenge
November 2017
Attended Entrepreneur's Programme
February 2018
Further support agreed from European Space Agency to support 18 months business plan
March 2018
Company Registered
Ongoing
Seeking private investment
Ongoing
Company spinout of University

"The 2-day workshop was a fantastic opportunity for the founders to step back from intense start-up life and concentrate on the business fundamentals."
"The programme provided us with the tools required to build a solid business model, understand our customers' needs and identify competitors. It gave us the opportunity to stress test our product and think about the long-term viability of the business."
"Most importantly, it taught us to believe. I would recommend the programme to anyone with an idea they want to turn into something more."

Steve Owens, Co-Founder
Beinn Bike ltd