Blupoint: Making digital work in non-digital environments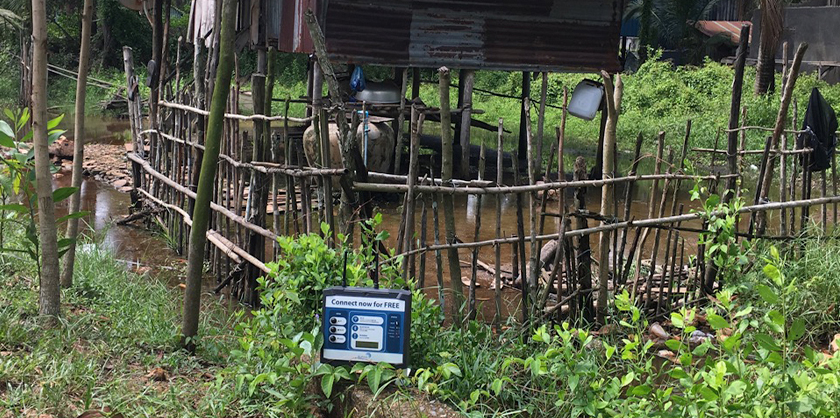 BluPoint Ltd is a technology spin-out company from the University of Southampton, that provides a robust & resilient offline internet solution to companies, governments & NGOs.
It can even work with non-WiFi devices where there is no electrical grid or internet coverage and offers free access to digital content and services for communities living without the internet. BluPoint brings the digital world to non-digital environments.
BluPoint's technology is a cloud-based authoring and adaptation system that works in conjunction with a solar-powered network, serving content up at speeds faster than 4G.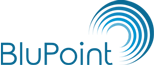 FACT FILE
Start date: 2015
Website: Visit website
Location: Southampton
Employees: 15
SETsquared programme: Innovation to Commercial Realisation (ICURe)
SETsquared support received: ICURe grant, events, market research, networking
Investment raised: Innovate UK Grant £500k; Private funding £310k
KEY MILESTONES
January 2015
Started on ICURe programme
August 2015
Innovate UK grant
October 2015
Office space in University of Southampton Science Park
February 2016
IP licence. Angel investment worth £300k
June 2016
Product release
July 2016
First customer deployment
May 2017
Private investment £200k
August 2017
Deployed small project in Mumbai
April 2018
Deployed in rural Ethiopia
April 2018
New hardware released leading to full CE compliance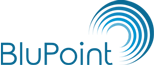 "The ICURe initial funding of the business for three-months' market validation was a huge boost. It enabled us to access key markets in sub-Saharan Africa, and talk to potential customers and gain valuable feedback. To have that opportunity is incredibly rare, it helped us fine-tune our technology and test markets; understand what worked and what didn't and move on to other markets."
"To receive Innovate UK funding at an early stage has been incredible. It's enabled BluPoint to quickly prove our business proposition, develop our technology, build a team, start filling our sales pipeline and put projects in place. Within 12 months we had formed a company, started generating revenue and developed a great product that caught people's imagination."
"Following our first customer deployment in 2016, we have now secured a large contract with Canon to implement their CSR project – developing skills in digital videography and cinematography across Africa, and we'll be looking to extend the programme further in future."
"In August 2017 we deployed a small project in the Mumbai slums to help with education and to get girls coding. Using second-hand laptops, the project encouraged girls to create Android apps that were then published to the BluPoint hub and could be used elsewhere. The project was ground breaking as the apps required no internet connection and therefore had no data costs."
"In Ethiopia this year we deployed BluPoint in very remote, rural communities near the Sudanese border that would otherwise be 'off grid'. BluPoint will enable workers harvesting Frankincense and Myrrh to recieve business support regarding market conditions and pricing and other information to allow them to expand and develop their livelihoods."
"We are currently working on an initiative with TRANFORM (Unilever and the Department for International Developmnet) in Zambia, and hopeful that further funding rounds will be able to expand that with additional project partners to bring economic development to this region. Another new project is working with a National Orthotics and Prosthetics organisation in Cambodia to support community extension services to patients in remote areas. Looking ahead to the future we have many exciting and important projects in the pipeline."

Professor Mike Santer, Founder and Chief Technology Officer
Blupoint Limited