Ceryx Medical: angel investment helps medical device company achieve key milestones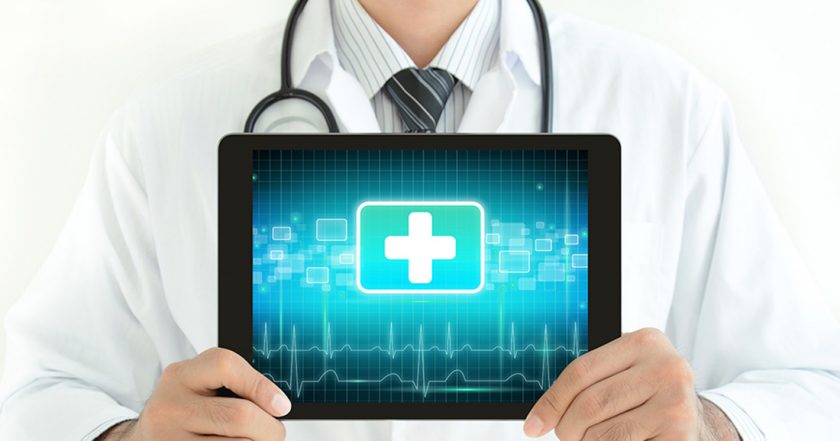 Ceryx Medical's core business is the development of medical devices designed to improve our ability to recover from and manage conditions such as heart failure and hypertension. Based on technology discovered at the University of Bath's physics department, Professor Alain Nogaret's, patent protected, artificial central pattern generator is Ceryx Medical's core intellectual property.
Central pattern generators are nerve structures in our body that synchronize a variety of irregular patterns such as your heart rate and breathing. The advantage of synchronization is that our bodies perform far more efficiently. Professor Nogaret investigates these systems, characterises them, understands the maths behind them and then builds the same nerve structures out of electronics. This technology becomes useful when we lose synchronization as a result of conditions such as heart failure.
Established in 2016, Ceryx Medical has since been building prototypes of artificial central pattern generator systems and testing them on large animals. Results have been very positive with cardiac performance improved by 20% when using one of Ceryx's prototype devices, without the heart having to work any harder. This effectively means Ceryx are currently working on an alternative therapy for heart failure. Typically, heart failure sufferers are prescribed beta blockers to try and slow down their heart rate. Although this approach extends the lifetime of a heart, it has a significant detrimental impact on cardiac performance and quality of life therein. As an indicator of market opportunity, there are currently 16 million heart failure sufferers across the United States and European Union spending billions on treatment annually.
Aside from heart failure, Ceryx's technology has the potential to treat other conditions such as hypertension and longer term the company is also exploring expanding into the treatment of spinal cord injuries.
The next step for Ceryx Medical is to take the strong mechanistic data they have achieved and demonstrate that they will translate into clinical benefits for the patient. This will involve additional standard clinical evaluations such as the 6-minute walking test, as well as monitoring heart performance by employing ultrasound, MRI and biopsy tests.

FACT FILE
Start date: 2016
Website: Visit website
Location: Bath, UK
Employees: 3
SETsquared Programme: Scale-Up Programme including the Regional Angel Investment Accelerator (RAIA)
KEY MILESTONES
2016
Participation in SETsquared ICURe Programme which led to £500k investment from Innovate UK IP Group Plc and The Bath Crescent Fund invested with convertible loans
Feb 2020
Additional £800k investment raised through the Scale-Up Programme's Regional Angel Investment Accelerator, Parkwalk & Small Business Research Initiative

The CEO's longer-term strategy is to, "Develop the technology to the point where it can easily be integrated into current cardiac rhythm management technology. The quickest way to get this new therapy into patients would be to work with an established pacemaker manufacturer and collaborate in a way that means our technology is accessible through their devices. The Ceryx technology would provide a significant upgrade to the capabilities of their device and open the door to a huge new market."
"The RAIA has been fantastic in this effort, providing us with £150,000 to help achieve these milestones. At the same time, SETsquared have also been extremely helpful, particularly in helping us prepare and position investor pitches for the angel community."
"The best-case scenario for Ceryx in 2020 is for one of the established pacemaker manufacturers to really buy into the benefits Ceryx's technology brings and get started on developing a dual device."
Subsequent to proving their technology in partnership with an existing pacemaker manufacturer, the ambition is to build a well-established med tech company employing Ceryx's artificial central pattern generator technology as a platform to build a variety of devices treating the aforementioned range of conditions.

Alain Nogaret, Professor at University of Bath
Ceryx Medical