Verv: The cutting-edge smart energy hub and green electricity sharing platform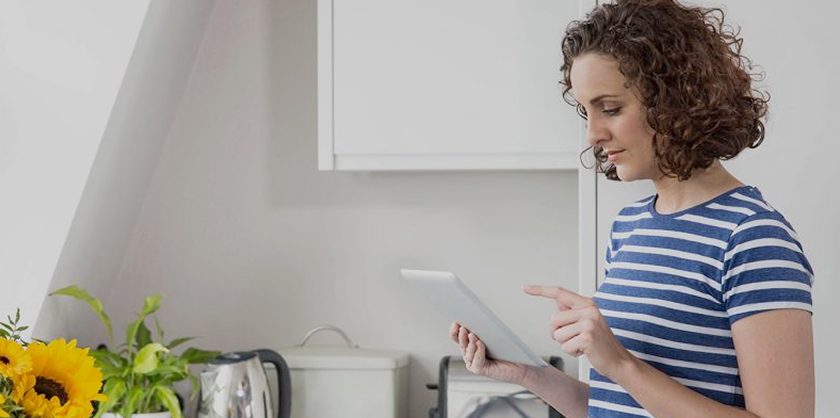 Verv has developed technology that uses cutting-­edge Artificial Intelligence to help businesses and homes monitor, analyse and manage their energy consumption. The machine learning system provides real-time bill breakdown and usage information at an individual appliance level by just monitoring at a single point on the mains, unlocking more and more features over time.

FACT FILE
Start date: 2009
Website: Visit website
Location: Bath and London
Employees: 44
SETsquared Programme: Business Acceleration and Scale-Up Programme
SETsquared support received: Mentoring, investment readiness training, business review panels, Investment Showcase
Investment raised: £10.25 which includes £10.2m of private funding, £0.27m public funding.
KEY MILESTONES
2009
Business launched in Bath
2009
eGenius technology patented
2010
e-controller product adopted by Crowne Plaza Group and AT&T
2012
£250k grant from the Energy Innovation Centre used for research and development of the eGenius product
2013
Department for Energy and Climate Change endorsed research by Verv into the use of fridges/domestic household electrical appliances
2013
Installed substation monitoring systems into Scottish Power Networks and Scottish and Southern network sites
2014
Finalist for the 'Rising Star Award' and 'Best Smaer Grid Innovation' at the Energy Innovation Awards
2014
Secured Order request from Scottish Power Networks for 750 units of eGenius domestic energy monitoring system
2015
closed £750k investment round from Ignite, the social investment arm of Centrica, who own British Gas
2016
Won 'Innovator of the Year' at the Business Green Technology Awards
2017
Announced as 'Technology of the Year' at the Business Green Tech Awards
2017
Receives £1.1million in crowdfunding, bringing on board over 1000 investors
2018
Executed the UK's first energy trade on the blockchain at Hackney's Banister House Estate using renewable energy trading platform
2019
£827,000 raised and 1030 new investors brought in on CrowdCube
2019
Raised £6.5 million in its Series A round led by environmental fund Earthworm.

"SETsquared is the best incubator that I've come across in the UK. The way they support and encourage companies is second to none. The centre director and entrepreneur in residence motivate and drive you forward even in the bad times."
"The investor readiness training is very well packaged and prepares you well for going up in front of investors. We attended the SETsquared Investment Showcase in 2014 and managed to secure investment of £750k from Ignite, a social enterprise investment fund backed by Centrica, owners of British Gas, as a direct result of an introduction at this event".
"SETsquared has also really helped us to navigate the choppy waters of scaling up. We've taken part in pitch events and have gained a lot of insight from high quality audiences. We also had the opportunity to present to blue chip investors such as KPMG, an organisation we probably wouldn't have had the opportunity to approach on our own. More recently, as part of the Scale-Up Pilot Programme we've made the most of SETsquared's access to research facilities and the Knowledge Transfer Partnership (KTP) to access R&D type resources without having to invest heavily to do it."