Verv: The cutting-edge smart energy hub and green electricity sharing platform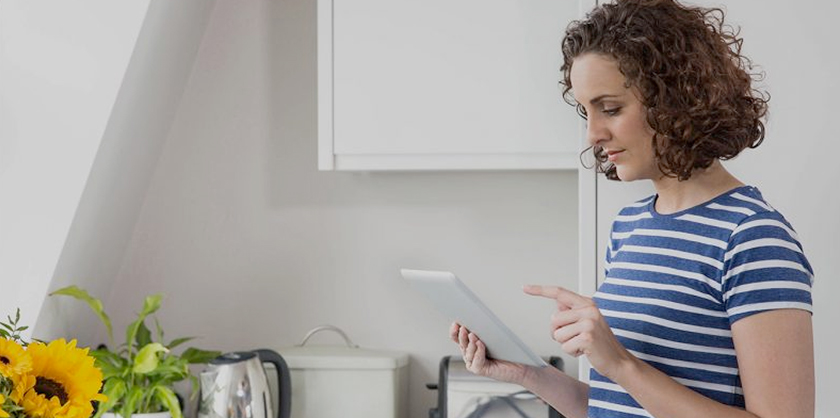 Verv has developed an energy smart hub that uses cutting-edge AI to provide users with a real-time breakdown of their spend and consumption by appliance. Verv has also created a renewable energy trading platform to help cut carbon emissions and bills, as well as a smart plug for predictive maintenance and DSR services.

FACT FILE
Start date: 2015
Website: Visit website
Location: Bath and London
Employees: 35
SETsquared Programme: Business Acceleration and Scale-Up Programme
SETsquared support received: Mentoring, investment readiness training, business review panels, Investment Showcase
Investment raised: Over £10m
KEY MILESTONES
2015
Raised £750k seed investment
2016
Raised £1m post - seed
2017
Raised £1.2m crowdfunding
2018
Receives £800k crowdfunding

"SETsquared is the best incubator that I've come across in the UK. The way they support and encourage companies is second to none. The centre director and entrepreneur in residence motivate and drive you forward during challenging times."
"The investor readiness training is very well packaged and prepares you well for going up in front of investors. We attended the SETsquared Investment Showcase in 2014 and managed to secure investment of £750k from Ignite, a social enterprise investment fund backed by Centrica, owners of British Gas, as a direct result of an introduction at this event".
"SETsquared has also really helped us to navigate the choppy waters of scaling up. We've taken part in pitch events and have gained a lot of insight from high quality audiences. We also had the opportunity to present to blue chip investors such as KPMG, an organisation we probably wouldn't have had the opportunity to approach on our own. More recently, as part of the Scale-Up Pilot Programme we've made the most of SETsquared's access to research facilities and the Knowledge Transfer Partnership (KTP) to access R&D type resources without having to invest heavily to do it."