Ceryx Medical secures £575k seed investment alongside £150k grant funding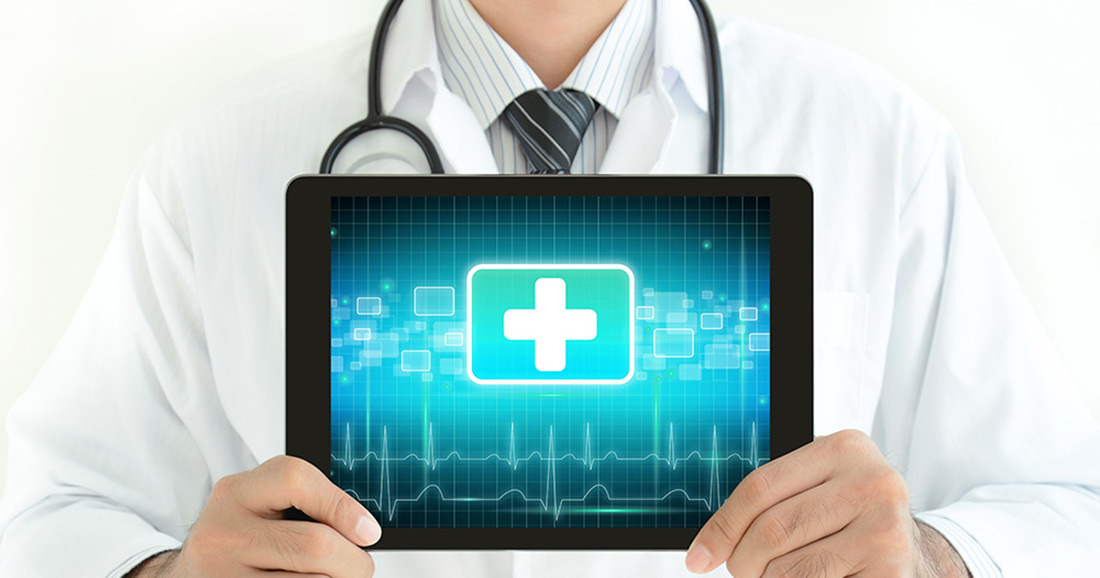 Our Regional Angel Investment Accelerator pilot scheme, funded by Innovate UK, has helped six Scale-Up Programme member companies raise £2.75m of new investment for R&D from Angel investment alongside Innovate UK R&D grants. Companies that have raised investment with support from this scheme are Okko Health, Anaphite, Goal Shaper, Space Forge, Nu Nano and Ceryx Medical. Below we find out more about Ceryx Medical and how they will be using the investment.
Scale-Up member Ceryx Medical has raised over half a million pounds of investment as they develop the world's first curative therapy for heart failure.
The bioelectronics company has developed revolutionary microchip technology for medical devices. It is currently developing an enhanced cardiac pacemaker which has the potential to be the world's first curative therapy for heart failure.
The Scale-Up Investment Programme helped Ceryx to secure this private investment alongside £150k public funding from Innovate UK.
The £575k seed funding includes a £250k commitment from the Development Bank of Wales, £225k from angel investors, and £100k from the University of Bristol's Enterprise Investment Fund, managed by the leading UK university spinout investor, ParkWalk.
In this new model to accelerate public and private co-investment in SME R&D, the investment team generated interest with eight Angel networks and provided compelling, inspiring and accessible information on the unique advantages of the companies' technologies, in order to raise the private investment needed to also access the public funding.
This investment will see Ceryx Medical expand their management and technology teams as well as establishing Proof of Clinical Benefit studies as they aim to launch their first human studies by early 2023.
Commenting on the impact of the funding for the business, Dr Stuart Plant, CEO at Ceryx Medical, says: "Currently, patients diagnosed with heart failure face a worse 5- year prognosis than those with most forms of cancer. During this time patients will experience increasing morbidity and reduced quality of life. This investment will allow Ceryx to begin demonstrating the remarkable improvements our device may bring to the outlook for these patients. The support SETsquared has provided to raise the public and private investment alongside each other has been hugely beneficial enabling us to develop at a far quicker pace then we could of on our own."
Mailing List sign-up
Get all the fresh insights first! Stay up-to-date with all the
latest investment news, blogs and all things SETsquared.
Sign-up
Close