Checking the Pulse of the UK and International Tech Start-Up Scene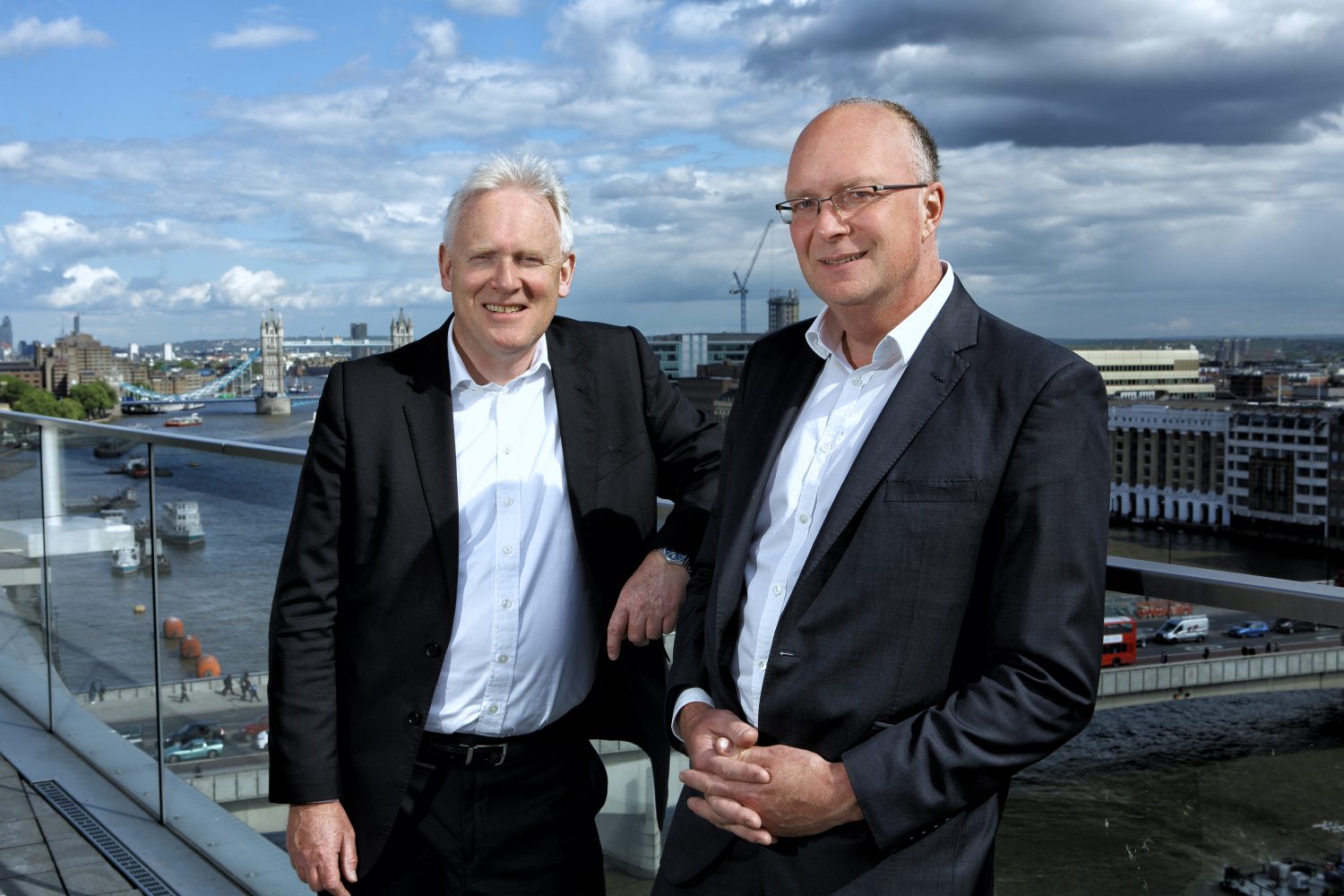 SETsquared and Cambridge Wireless have launched the 6th annual Discovering Start-Ups Competition (DS15), inviting emerging UK and international early-stage technology companies and digital entrepreneurs to win the chance to pitch their technology and business ideas at the finals to be held at Deloitte's London offices on 21 October 2015.
The free to enter competition will bring together disruptive tech newcomers and an expert panel of judges from the technology and investment sector, including Google, BT, Broadcom, IBM, Deloitte, Orange Labs, Samsung, London Business Angels and Cambridge Angels, who will check the pulse of the UK and international tech start-up scene. As well as facing tough questions, the fifteen finalists will also get immediate feedback from the judges, chaired by serial entrepreneur, angel investor and Chairman of CW, David Cleevely, CBE, FREng, FIET.
"These are exciting and challenging times for the established technology industry which is facing competition from the next generation of entrepreneurs, ready to disrupt existing modes of business," commented Bob Driver, newly appointed CEO of CW. "I'm thrilled CW is a part of this competition, which is going international for the first time this year, and aims to discover emerging companies with the potential to mould future trends."
"I'm looking forward to seeing more start-ups with breakthrough mobile communications applications than ever entering this year's DS competition – many participants from previous years have gone on to achieve great successes with their businesses. I hope this year's competitors will do the same – or even better!" said Simon Bond, Innovation Director at SETsquared and joint DS15 competition organiser.
The Discovering Start-Ups competition serves as a unique platform for start-ups to showcase their innovative technologies, network and help them gain exposure and traction. "We have had enormous traction since being a winner of Discovering Start-Ups," commented Benedikt von Thüngen, CEO of Speechmatics, cloud-based, multilingual speech recognition start-up and one of the winners from DS14. "These include winning key clients such as BBC, McKinsey and the UK Government, and signing a seven-figure non-exclusive licence deal; we're now in a position to rapidly expand our team and drive the business forward."
"Since DS14, we have seen an increased awareness of our innovative solutions by healthcare groups and providers of services to the healthcare sectors that has resulted in several requests for partnering opportunities," said Kevin Auton, Founder and Managing Director at Aseptika (Activ8rlives) another winner from last year with its integrated suite of self-monitoring devices for long-term health conditions.
The 6th Discovering Start-Ups Competition (DS15) is now open for UK and international entries. The deadline for applications is 14 September 2015.
To strike up a conversation about DS15 @CambWireless and feature your tech innovations, please use #DSrupt
Jointly managed by Cambridge Wireless (CW) and SETsquared, DS15 is kindly sponsored and hosted by Deloitte along with Google, Qualcomm Ventures and IC Resources, and supported by St John's Innovation Centre, Tech City UK, techUK, Wayra, New Entrepreneurs Foundation, Provence Partnership and CW Business SIG Champions.
Mailing List sign-up
Get all the fresh insights first! Stay up-to-date with all the
latest investment news, blogs and all things SETsquared.
Sign-up
Close