Claritum awarded Knowledge Transfer Partnership funding from Innovate UK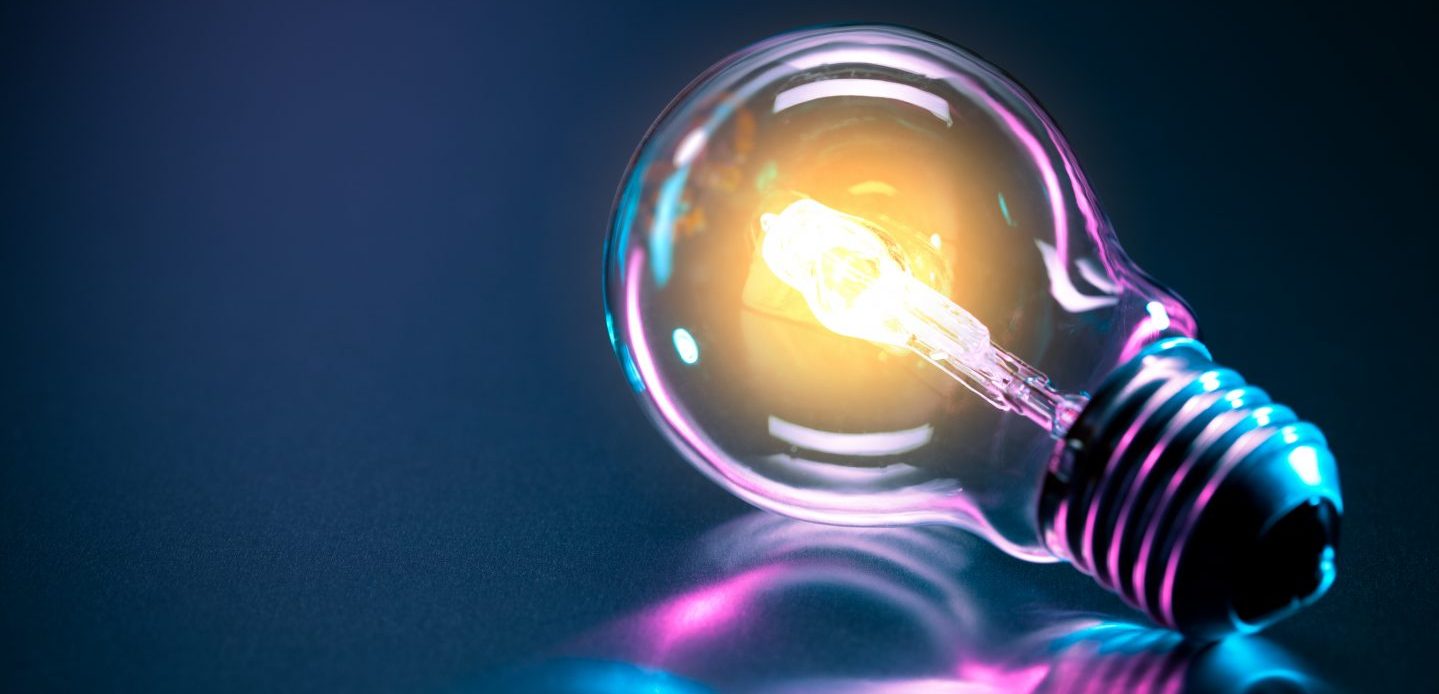 SETsquared Scale-Up Programme member Claritum, in conjunction with the University of Bristol, has been awarded innovation funding from Innovate UK. The funding is to accelerate the practical application of AI in the procurement domain.
Claritum works with its customers on the integration and adoption of procurement process automation, AI and machine learning, to ensure customers become more efficient and make better decisions.
This new KTP funding, will enable Claritum to focus on maximising savings opportunities on an ongoing basis, as opposed to quarterly or yearly manual reviews of data. Procurement Professionals will be able to use the solution to identify opportunities and the key suppliers to focus their efforts. AI, applied in this way, will produce the best return on investment for Claritum's customers.
Dr John Cartlidge, Faculty of Engineering, University of Bristol said: "This is an excellent user case for AI. Partnering with Claritum, we can already see the potential for better Business Information from the wealth of Procurement data that is accessible."
Prof. Richard Hillum, Executive Chairman at Claritum said: "This is really good news for Claritum to win this award, in what is a highly competitive funding process. This funding will allow us to enhance our capability to create a disruptive sector change. It will also enable us to deliver on our key objectives to lower cost and provide higher value management information for our customers."
He added, "Many buyers are unaware of the potential to provide products, materials or services with greater efficiency, lower cost or better quality. Plus, their potential suppliers are unaware of potential additional business for their products, materials or services."
Claritum joined the SETsquared Scale-Up Programme in February 2018 with a view to growing the business. Earlier in 2019, together with the University of Southampton, they secured an Impact Acceleration Award following a referral from the Scale-Up Programme.
Learn how to take your business to the next level and how to navigate the next set of challenges that growth brings with our Scale up programme.
Learn More
Mailing List sign-up
Get all the fresh insights first! Stay up-to-date with all the
latest investment news, blogs and all things SETsquared.
Sign-up
Close