Companies partner to provide pioneering solutions to rail industry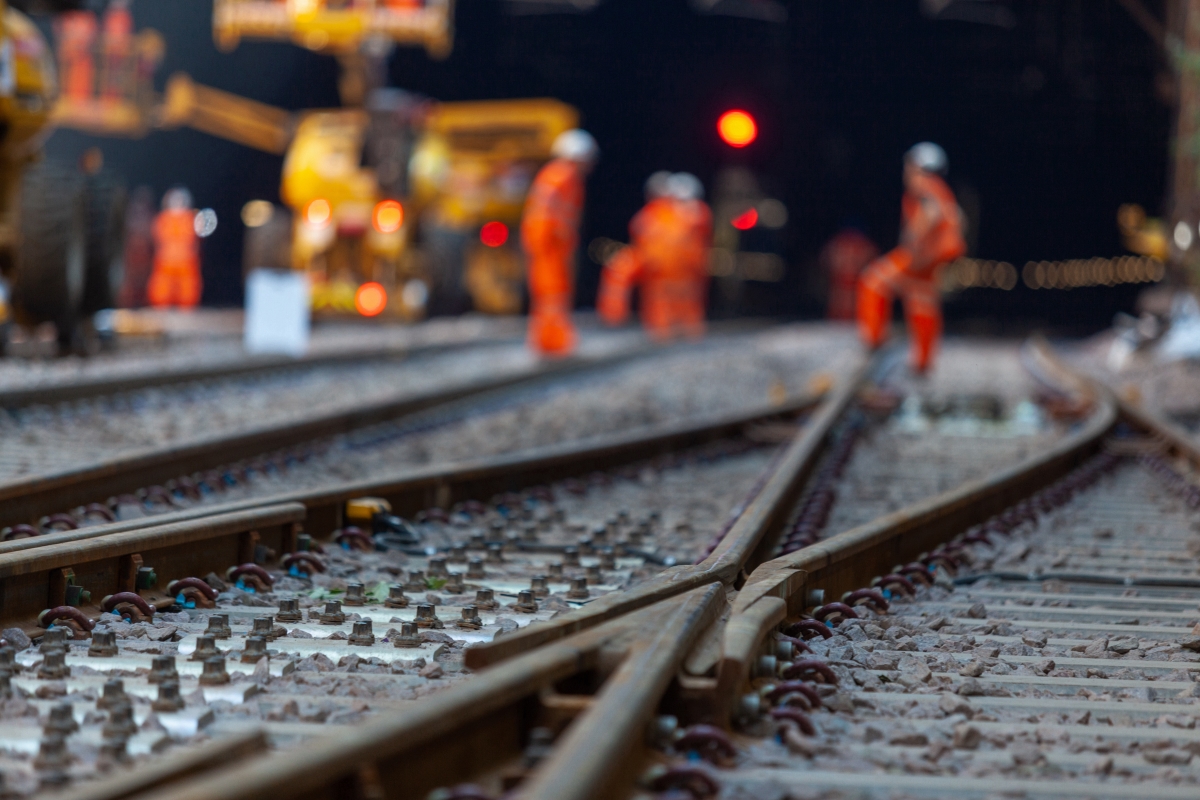 SETsquared Surrey members Yeltech and Mafic have teamed up to provide data-driven maintenance and safety solutions to the UK rail network.
Remote monitoring solutions provider Yeltech and machine learning insights company Mafic were first introduced by a SETsquared Surrey Entrepreneur-in-Residence who identified the complementary offerings and skillsets of the two companies.
Mafic's Safeguard technology utilises machine learning and the industrial Internet of Things to unlock hidden insights, such as the locations and safety of workers on large construction sites. The company has predominantly worked within the construction industry, installing this technology in hard hats to better understand job progress, but the team has always known the huge wider potential of the technology.
Yeltech has worked within the rail industry for several years, providing real-time smart monitoring solutions to large corporations both in the UK and abroad. As a result, the team has strong contacts within the industry and an in-depth understanding of the needs of rail maintenance and safety.
Solutions identified by Mafic and Yeltech include a way to detect defects on a railway line before these become critical, thus helping to reduce delays for passengers, and providing insight into parts of the line that are weaker than others, that may need inspecting or repairing. Paving the way for further solutions, Mafic's experience in construction can be replicated in the rail industry by improving safety for those working on the rails, providing alerts when they are in a higher risk area.
Eduardo Mendoza, Business Development Director at Yeltech, says: "We are always looking for new technologies to provide to prospective and existing customers. We spoke to Mafic and were instantly interested in potential applications of the Safeguard technology, so we kept talking and identified some rail industry issues that we believed our collaboration could help solve. Working together has enabled us to grow independently and as a partnership."
Will Woodhead, Managing Director of Mafic, says: "Our technology can improve the safety of workers and productivity for organisations, ensuring that work is completed effectively. Partnering with Yeltech is a mutually beneficial collaboration that opens many doors for us as a business, and we look forward to more opportunities to work together in the future."
Mailing List sign-up
Get all the fresh insights first! Stay up-to-date with all the
latest investment news, blogs and all things SETsquared.
Sign-up
Close