Cyber security specialist named top 100 CyberTech company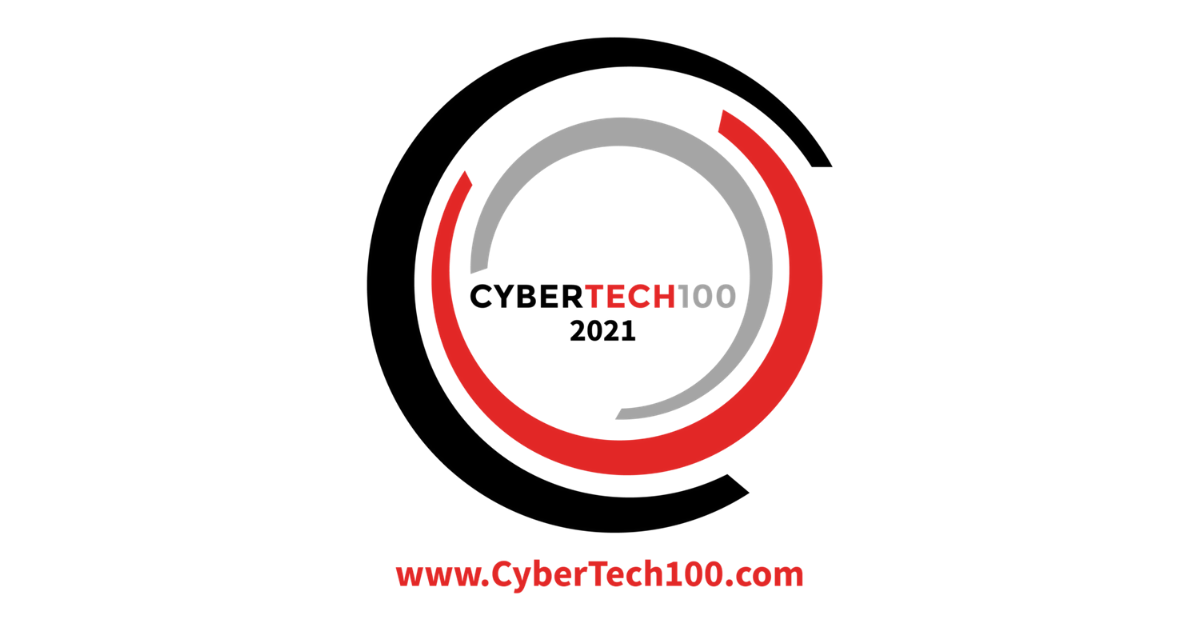 SETsquared Surrey member and cyber security company, ThinkCyber, has been highlighted as one of the leading companies in the 2021 CYBERTECH100 as part of an annual review by FinTech Global.
This is the second year running that ThinkCyber has been included in the annual list of 100 of the world's most innovative CyberTech companies claimed to be "The world's most innovative CyberTech companies that every financial institution needs to know about in 2021".
ThinkCyber uses behavioural theory to offer the next generation of security awareness to customers. Its innovative software product, Redflags™, is a security subscription solution that delivers ongoing, context-aware and real-time security awareness to help people make secure decisions. It is also the only truly real-time security awareness product on the market.
The list recognises the next-generation of solution providers shaping the future of the information security and CyberTech industries. The ranking aims to help senior executives and cybersecurity professionals evaluate which technology solutions have market potential and are most likely to succeed and have a lasting impact on the industry.
Tim Ward, CEO of ThinkCyber, said: "This is fantastic recognition of the part Redflags™ can play in helping financial services organisations reach users and drive secure behaviours in ways that that traditional security awareness simply can't."
"SETsquared has been a great support in helping us focus and shape our messaging towards investors, as well as other aspects of our broader business strategy. We are expecting to close a round shortly (it's not too late to join in!) which, combined with our amazing customer traction, will propel us to the next stage as a company."
Richard Sachar, Director at FinTech Global, said: "Security executives working in financial services need to be aware of the latest innovation and threats in the market in order to protect client and company data as well as fend off cyber and financial criminals. The CyberTech100 list helps them do just that and identify new technologies which will have lasting impact on the industry and attackers' behaviour."
Mailing List sign-up
Get all the fresh insights first! Stay up-to-date with all the
latest investment news, blogs and all things SETsquared.
Sign-up
Close