Digital interoperability to help vulnerable people live independently in their own homes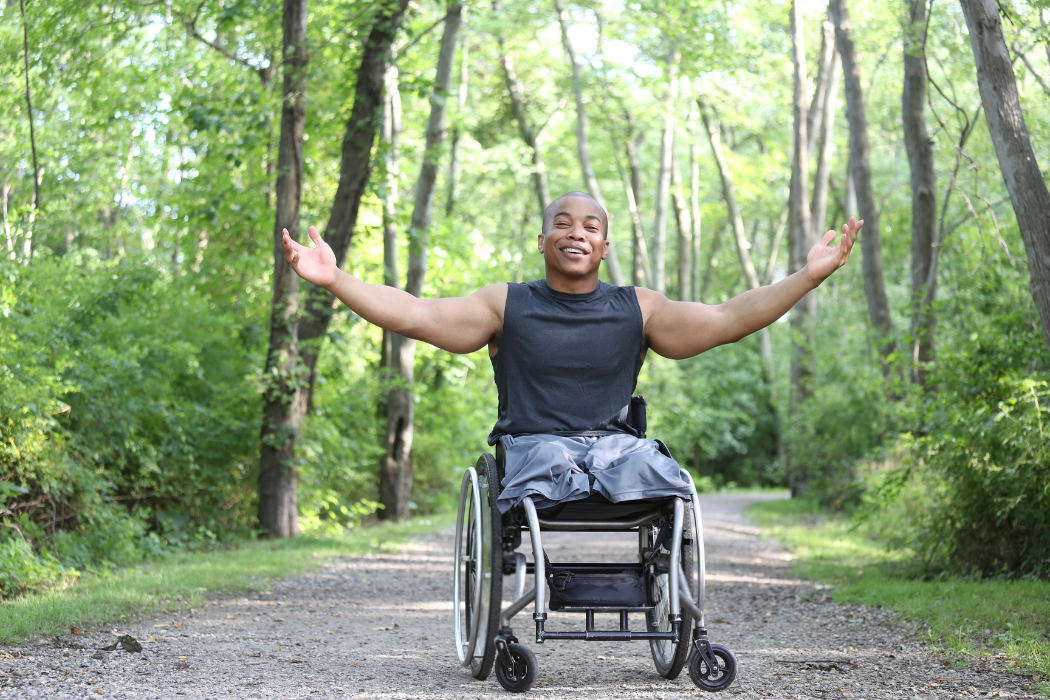 An IoT (Internet of Things) digital interoperability solution developed by SETsquared Surrey member, 2iC Limited, has been successfully repurposed by 2iC-Care for use in the care sector.
Originally designed for use in deployed military situations, the 2iC software delivers easy, fast, interconnected communications between legacy and cutting-edge technology and digital interoperability. With customers including the Ministry of Defence and the US Department of Defense, the 2iC software has successfully overcome communication challenges in numerous settings and regions around the world.
Now adapted for use in a home setting, 2iC-Care's software solution provides a comprehensive monitoring solution to assist the elderly to live independently and safer for longer in their own homes.
Its technology enables an elderly or vulnerable person's 2iC-Care intelligent home hub or smartphone to easily and quickly communicate with their pendant alarm, fall monitor or any other telecare/telehealth device-type. The home hub connects to monitoring centres notifying them of alarms/alerts when required but also highlights warnings when there are worrying trends or observations that indicate an issue. Family and friends in the elderly or vulnerable person's support network can also be notified. Now everything can be connected.
2iC-Care has harnessed 2iC's IOT technology primarily to provide a world-class remote monitoring solution for care organisations, including local authorities, care homes, retirement villages and the private market.
Richard Keyse is CEO at 2iC-Care. When his mother needed help to continue to live independently and safely, he became aware of gaps in the care market and immediately saw the potential for using the 2iC technology to provide solutions.
Richard comments: "2iC-Care offers unrivalled digital interoperability by utilising our IoT software platform—including the use of devices from multiple manufacturers. Social care is a huge, growing market and the 2iC-Care solution delivers major benefits and savings for this sector which is under significant pressure. After demonstrating trialling the 2iC-Care proof of concept and linking different device types, sector experts told 2iC-Care: 'You delivered more positive change in 10 weeks than we have seen in the last few years.'
"2iC-Care's vision is to allow people to live independently in their own homes for as long as they possibly can. The solution facilitates interoperability in the home environment and can generate a holistic view of a person's well-being through analysing activity, vital signs, and environmental and behavioural trends. There are many warning indicators that if addressed on a timely basis can prevent emergency service callouts and/or lengthy hospital visits. For example, trends such as blood pressure increasing, reductions in eating or drinking or even frequency of bathroom visits can all be better addressed with early intervention. This can prevent an individual from developing a urinary tract infection or getting dehydrated, or perhaps falling and breaking a hip. This keeps the vulnerable person safer and independent and can often reduce call outs to the emergency services.
"Interoperability enables a combination of data points from different devices which provide a more accurate picture of any incident. If an elderly person wears a fall detector which is triggered, 2iC-Care can then secure data from other devices such as blood pressure and heart rate so that it's possible to understand more about their condition remotely before responding.
"Elderly people typically want to stay in their homes and continued independence is key to enabling this. Full-time care is very expensive and often seen as a last resort. We believe the 2iC-Care solution can deliver huge benefits, not only to care organisations, but also for the elderly, their families and the NHS and emergency services."
Mailing List sign-up
Get all the fresh insights first! Stay up-to-date with all the
latest investment news, blogs and all things SETsquared.
Sign-up
Close