Early access to the UK's hottest graduate start-ups just three weeks away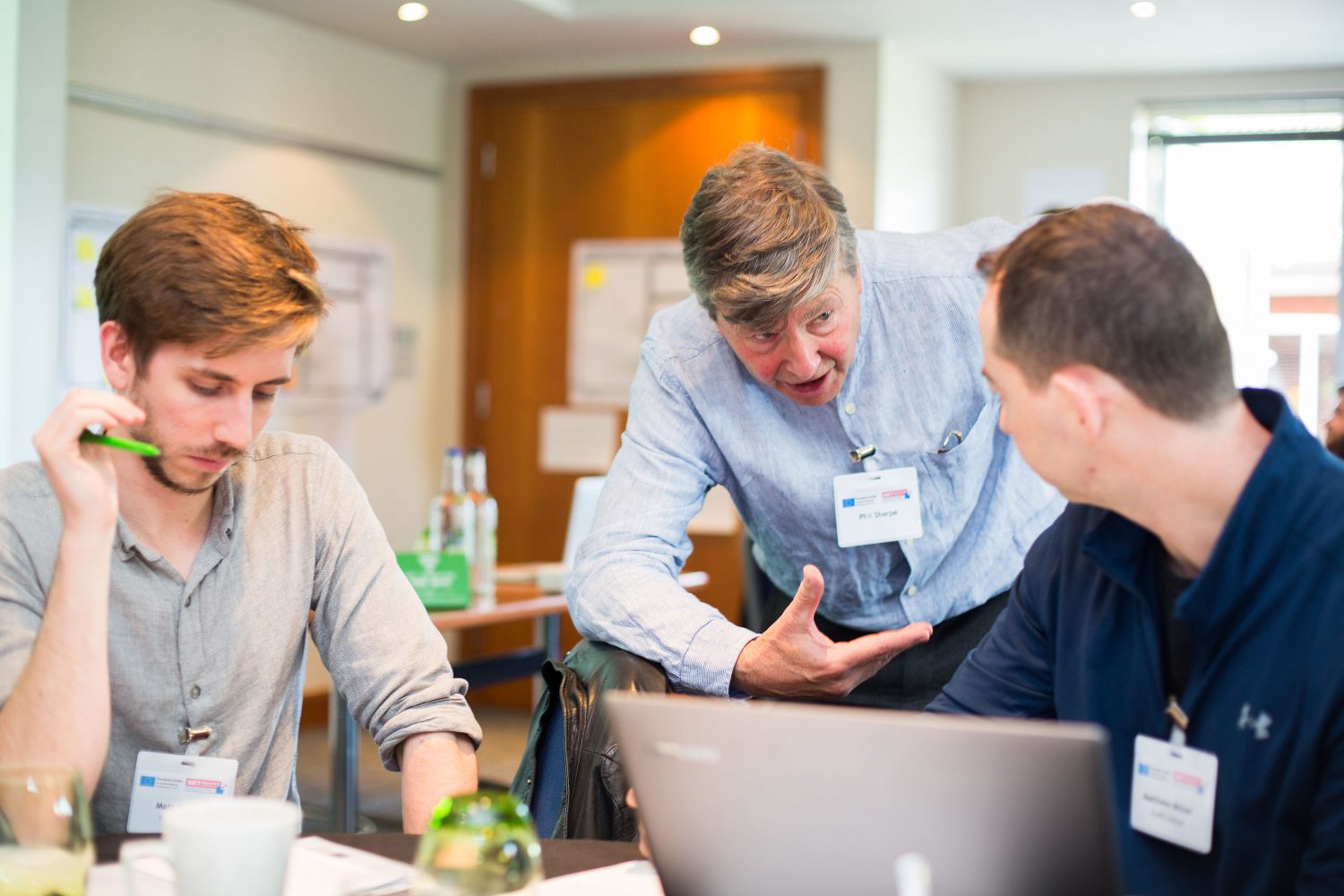 Investors, mentors and experienced entrepreneurs are being urged to attend a top graduate start-up event in June, giving them early access to up to twenty of the hottest research-led start-ups in the South of England.
In just three weeks' time, graduates from the Universities of Bath, Bristol, Exeter, Southampton and Surrey will be taking part in the SETsquared Partnership's Graduate Acceleration Showcase, where they'll be pitching their business ideas to a room full of high-profile delegates.
The full-day event on 26 June 2019, which is being held at Deloitte's New Street Square office in London, will see each of the ventures pitching for support to help them take the next steps on their business journey. For some, that will be seed investment, while for others it will be about finding the right grant funding, expertise, mentorship or accelerator programme to ignite their growth.
For those looking to invest, the investment range begins at £50,000.
Siobain Hone, Chair of the SETsquared Student Enterprise Group, said: "These exciting start-up businesses, each developed at one of SETsquared's research-intensive universities, have been shortlisted from hundreds of applications to the Graduate Acceleration Showcase. The businesses can all demonstrate a strong and viable business model and have the potential for continued growth and development, so we're confident delegates attending the event will have access to the very best graduate talent there is in the South of England."
"Space at the event is limited so we're calling on anyone looking for exciting investment opportunities or those who can offer their expertise to register to attend."
Those eligible for the event include:
Venture capitalists (VC)
High-net-worth individuals
Self-certified investors
Angel investors
Fund managers
Government funders
Investment managers
Corporate innovation teams
Corporate technology scouts
Corporate investors
Pro-bono mentors
Experienced entrepreneurs
Incubation/accelerator managers
Start-ups taking part in the Graduate Acceleration Showcase will include high-tech, not-for-profit, creative services and consumer products, with each having undergone rigorous market validation.
The event is SETsquared's first Graduate Acceleration Showcase and builds on a 17-year history of running successful investment showcases. Since its inception in 2002, SETsquared has supported more than 3,500 technology-based organisations through their lifecycle, helping them raise more than £1.8bn.
The SETsquared Partnership is a long-standing partnership between the universities of Bath, Bristol, Exeter, Southampton and Surrey which specialises in growing high-tech start-ups and scale-ups through its support programmes and other business acceleration services.
Mailing List sign-up
Get all the fresh insights first! Stay up-to-date with all the
latest investment news, blogs and all things SETsquared.
Sign-up
Close