Emtec secures Innovate UK development grant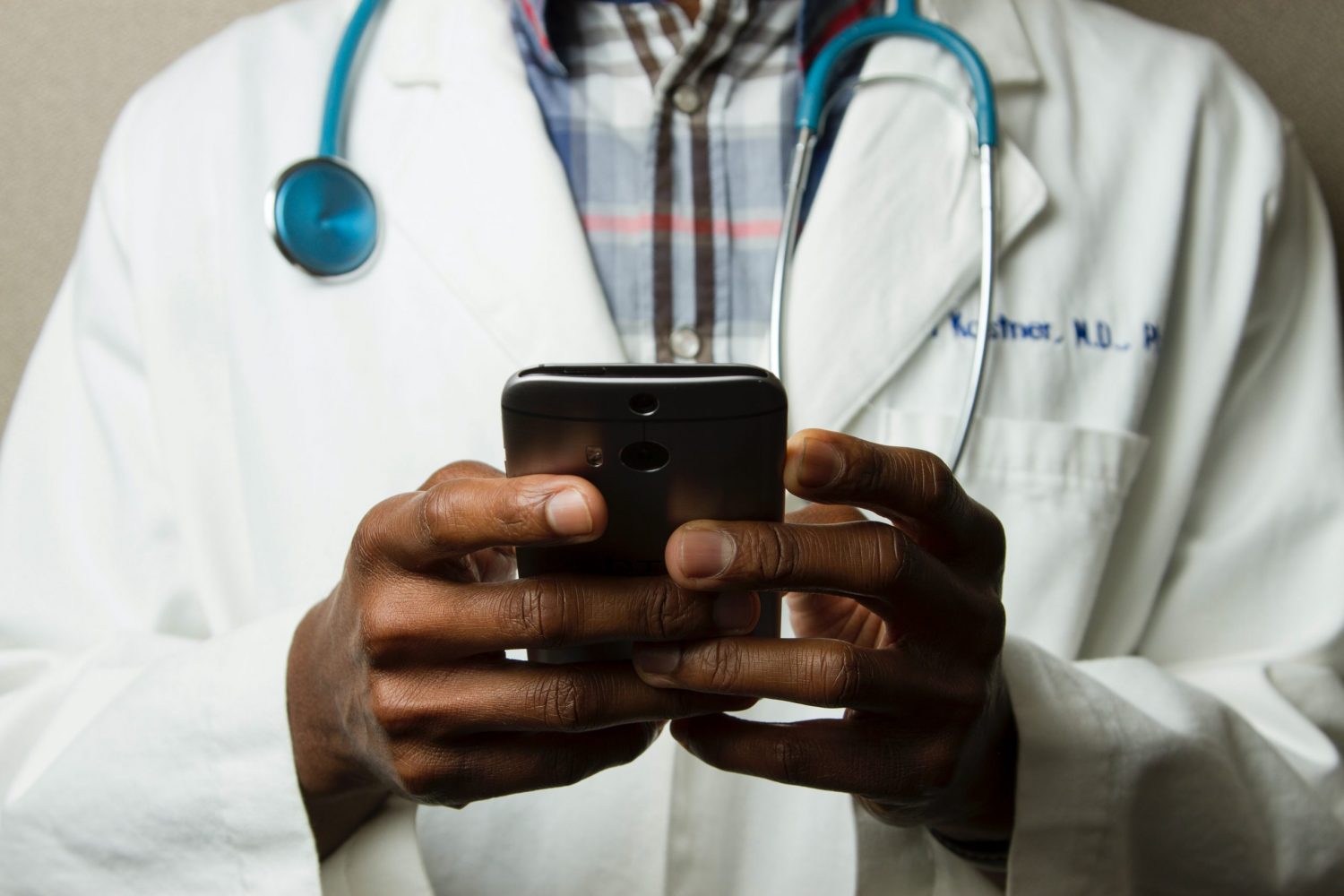 SETsquared Exeter member Emtec has been awarded a development grant from Innovate UK. The grant is part of the Business-led innovation in response to global disruption challenge.
The grant has been awarded to help Emtec's de-centralised contact tracking project that they have been working on in response to the COVID-19 crisis. Emtec, in collaboration with a medical team at the University of Tennessee Health Science Centre, is developing a contact proximity tracking application which can be used by hospitals and other organisations to manage the impact of COVID-19 and other infectious diseases.
The Emtec software development team has extensive experience of vehicle tracking using GNSS location data and Bluetooth and will be able to deploy people tracking technology onto its existing platform using apps installed on mobile phones.
The project team is developing analysis methods that can identify users, localise them based on triangulation with the aid of Wifi signals inside buildings and then applying machine learning methods to build a true contact graph with probabilities. For example, not only staff in contact with COVID-19 patients will be high risk but also the people that interact with them. The immediate goal of the contact tracking is to be able to trace back all high-risk contacts when a new infection is determined and implement targeted testing. Contact tracking is a critical technology to manage staff levels and keep hospitals and other companies operational while managing risk
Dr Ian Campbell, Executive Chair at Innovate UK said: "Businesses from all over the UK have answered our call rapidly to meet the challenges we face today and in the future through the power of innovation. The ideas we have seen can truly make a significant impact on society, improve the lives of individuals, especially those in vulnerable groups and enable businesses to prosper in challenging circumstances."
Joe Pearce, Head of SETsquared Exeter commented: "Emtec have done brilliantly to secure the grant funding which will allow them to pivot their business model. More of this sort of financial support should be made available to support innovative and growing businesses."
Other businesses from around the SETsquared community have also been successful in securing funding from the same Innovate UK fund titled Business-led innovation in response to global disruption, which offered a share of up to £20m for projects responding to new and urgent needs during COVID-19 including Scale-Up member Accelogress and five SETsquared Surrey members BetterTrack, Combine AI, Hand in Paw, Sammi-Select and All About the Product.
Mailing List sign-up
Get all the fresh insights first! Stay up-to-date with all the
latest investment news, blogs and all things SETsquared.
Sign-up
Close