Entrepreneurs invited to top space-tech event in the North East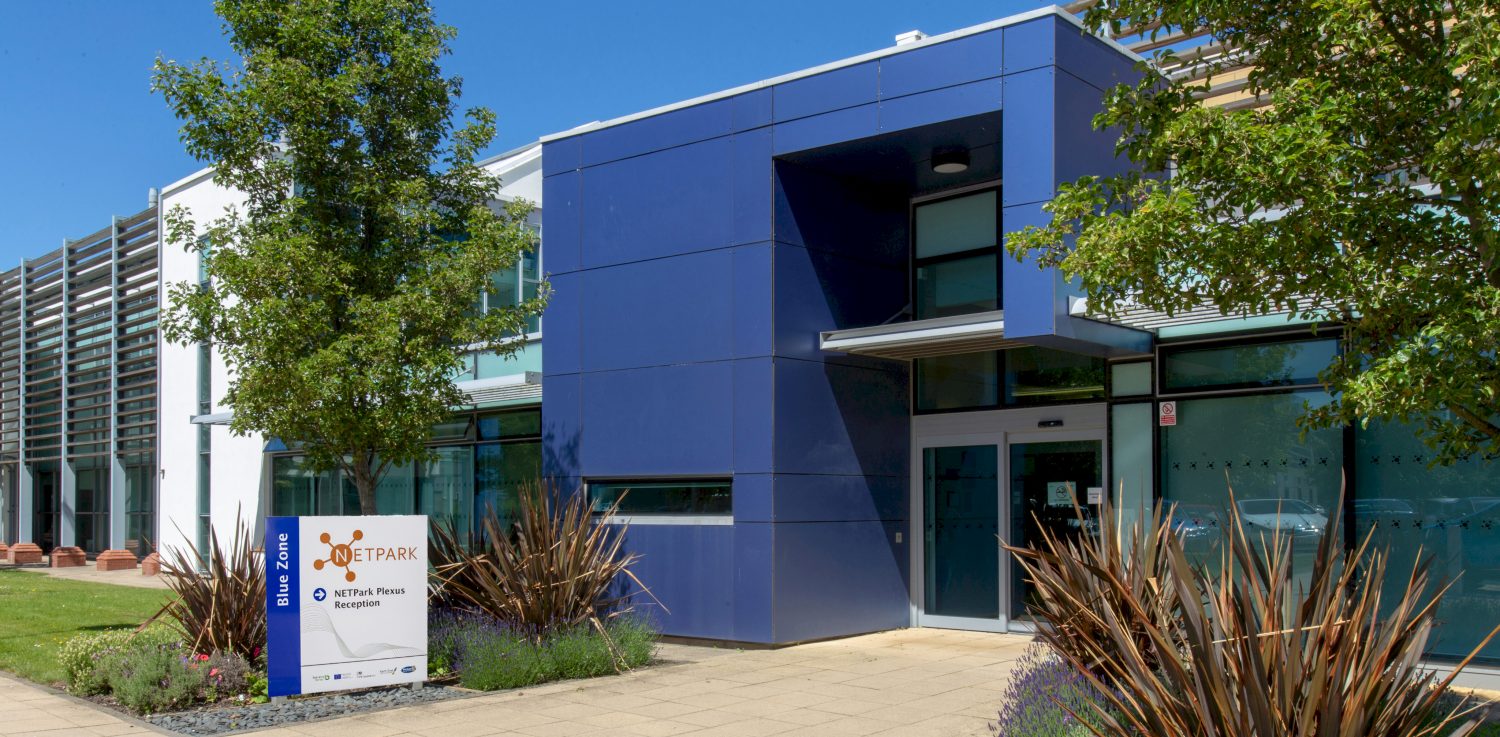 **Satellite Data and Space Tech event run by SETsquared Partnership, in collaboration with UK Space Agency**
**North East Technology Park hosts innovative business and entrepreneurs using satellite-derived data and space-related technology**
** 6-7 June 2019, NETPark, Durham**
Innovative businesses and entrepreneurs using satellite-derived data or space-related technology are being invited to a Satellite Data and Space Tech programme at the North East Technology Park (NETPark) from 6-7June to learn the fundamentals of starting and growing their space-tech business.
Organised by the SETsquared Partnership – a world-leading business incubator which has supported over 3,500 tech organisations – in collaboration with UK Space Agency, the event announcement comes after a recent study revealed that the North East region contributes £75m to the total UK space sector income.*
NETPark has been the home of the North East Satellite Centre of Excellence over the last five years to support space-related companies in the region. It was established by the Satellite Application Catapult and is now co-run by Catapult and the UK Space Agency.
The fully-funded two-day event is designed for innovators developing downstream space applications – using satellite-derived data to solve business and environmental problems – as well as upstream space technology, focused on sending objects into space and space exploration.
Karen Brooks, programme director at SETsquared, commented: "Given the North East's reputation for space-tech success, taking SETsquared's highly-acclaimed entrepreneur's programme to NETPark seemed like the next logical step in order to attract and nurture the very best entrepreneurial talent.
"Businesses developing new apps and software commonly use GPS and location-based data but may not consider themselves to be a 'space-tech' company. However, we would highly recommend these types of businesses engage with our programme because they are using assets relevant to the space industry."
Catherine Johns, director of the North East Centre of Excellence for Satellite Applications said: "The North East has one of the fastest growing space clusters in the UK – most of that growth has come from existing companies realising that space is a great market to diversify into. This event will accelerate entrepreneurs' ideas to market and we are delighted to host it here in the North East."
The hands-on, interactive workshop – one of SETsquared's established support programmes – will also give delegates the opportunity to hone their pitching skills in front of a panel of investors and expert mentors. Three winning businesses will receive seven-week intern support from Durham University students and three hours of professional business support services from Bonaccord Legal Services, Harlands Accountants and communications company, Concision.
The group will hear from others at the entrepreneurial 'coalface', who will explain how they succeeded in setting up their businesses and went on to raise significant investment. Entrepreneurs will also have the chance to take part in a speed mentoring session with SETsquared mentors, which will help them shape their proposition and come away with a detailed picture of their potential customers and prospects.
Mailing List sign-up
Get all the fresh insights first! Stay up-to-date with all the
latest investment news, blogs and all things SETsquared.
Sign-up
Close