EVENTS
Roundtable discussion: Exploring the potential for AI in healthcare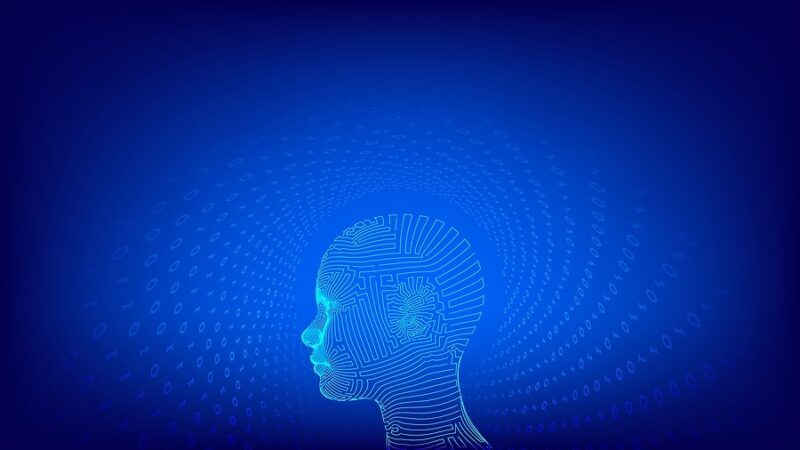 The potential health and economic benefits expected from the digitalisation of healthcare are well documented.
The UK's response to the COVID-19 pandemic has helped to accelerate the NHS's uptake of digital healthcare solutions and evidence of the benefits are now tangible.
AI in particular is one of NHSX's, NIHR and the Accelerated Access Collaborative's priorities. The aim is to accelerate the implementation of the most promising AI technologies that meet the strategic aims set out in the NHS Long Term Plan. We're seeing many innovative solutions in this area including screening, diagnosis, remote monitoring, telehealth and decision support. However, the fast acceleration of AI technologies needs to be carefully balanced against its ethical and safe use.
This roundtable discussion will bring together a select group of start-up founders, scale-up business leaders and academic experts to discuss the opportunities and challenges for AI in healthcare.
We invite applications from businesses and researchers developing solutions in this area to observe the debate.
It's an opportunity to get the latest industry insights from leaders in this field and understand more about how our Scale-Up Programme can support you.
Richard Vize, MC for this roundtable event
Richard Vize is a regular contributor to Society Guardian. He has been editor of Health Service Journal and Local Government Chronicle and managing director, media for Dods Parliamentary Communications. Richard has been a reporter and commentator on public policy and management since 1990.
Applications to join this event are now closed
Mailing List sign-up
Get all the fresh insights first! Stay up-to-date with all the
latest investment news, blogs and all things SETsquared.
Sign-up
Close