EVENTS
Directors Duties – Workshop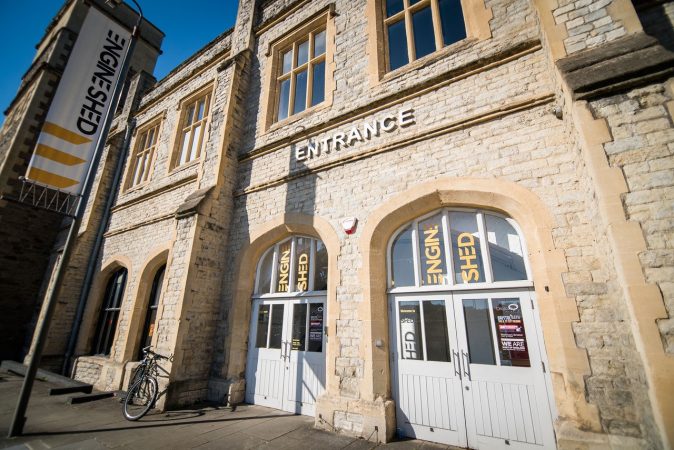 Do's, don'ts and delving into what it means to be a director
Speaker: Nina Searle, Corporate Partner
Organisation: TLT Solicitors
As a founder and entrepreneur you no doubt fulfill a number of different roles in any given day, but do you know which decisions you make as the owner of your business and which you make as a director of the company?  Do you know the duties that directors owe to their company, shareholders and more widely under the legal framework that govern their role?  This interactive workshop will guide you through the aspects of a director's role, and how to comply with the legal responsibilities of being a director, as well as answering any questions you may have about the role and the division of responsibilities within a company.
Who should participate: Founder directors, first time, would be or inexperienced directors
Agenda:
Share and swap experiences and best practise with your peers
Understand the multiple roles of a founder and their responsibilities
Gain a practical framework for solid decision making
Learning objectives:
Understand the legal duties and responsibility of a director in different circumstances. Gain the knowledge and confidence to adopt good, positive governance in your business from the outset.
This interactive workshop will explore the different roles that founders of early stage businesses have to play, being shareholders, directors and typically employees as well.
The workshop will be particularly relevant to first time directors, explaining their legal duties and ensuring that entrepreneurs have the knowledge and confidence to adopt good and positive governance in their business from the outset.
About Nina: 
Nina is a partner in TLT's Corporate team, with over 15 years' experience advising local, national and international clients on mergers and acquisitions, venture capital and private equity investments. Nina's clients range from owner managers through to global corporates, and include various venture capital funds and private equity houses. She is a member of the firm's Digital team, with particular experience of acting for universities, academics and entrepreneurs on spin out ventures.
Nina is the South West lead for our dedicated venture capital and high growth team, which supports a wide variety of funders, early stage and high growth businesses and entrepreneurs, helping them to scale-up and achieve rapid growth.
About TLT:
We are a different kind of law firm, one that pushes the boundaries with new ways of working and thinking. We've grown rapidly and are privileged to support some of the UK's major institutions, high growth businesses and well-known brands. We are a top 50 UK law firm with offices in Belfast, Bristol, Edinburgh, Glasgow, London and Manchester with over 100 partners and around 1000 staff. We are a leader in our focus sectors and concentrate our efforts on understanding our clients and the markets that they operate in. We invest in new ways of working and operate an open, transparent and supportive environment. We also have a dedicated transformation agenda including a Future Law initiative designed to drive change more rapidly in the way we deliver legal services and products to our clients.
Mailing List sign-up
Get all the fresh insights first! Stay up-to-date with all the
latest investment news, blogs and all things SETsquared.
Sign-up
Close