EVENTS
Discover SETsquared Bristol Open Event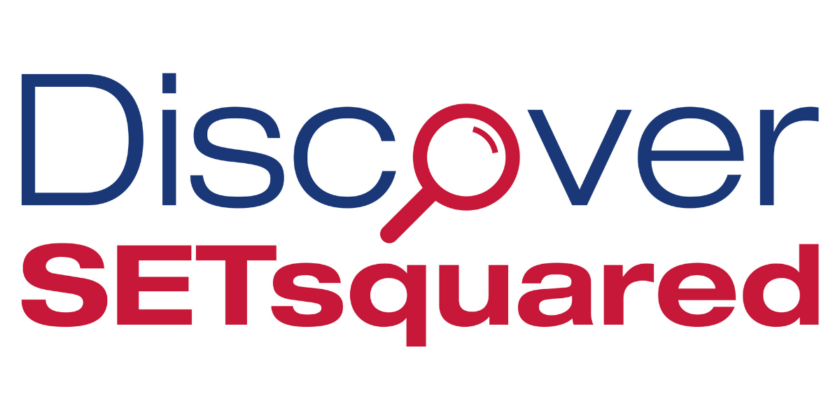 Calling all tech entrepreneurs!
Come to SETsquared Bristol's open event to find out how our programme can help grow your business.
Discover SETsquared is our open event where you can find out about our business support programme and meet the team. The next event is Wednesday 19 May from 4-5pm on Zoom and includes a talk from a SETsquared alumnus.
Tech founders or aspiring tech entrepreneurs of all levels and backgrounds who are based in the UK are welcome to attend.
This event is designed for non-SETsquared members.
SETsquared Bristol, the Global no1 University incubator and Europe's Hottest Accelerator, provides a dynamic, collaborative and supportive environment to grow your technology business. All tech entrepreneurs can benefit from our high-quality, bespoke business support, whether you are from the private sector or a university spin-out. For more info visit www.setsquared-bristol.co.uk
This event is kindly supported by Startups Magazine.
Mailing List sign-up
Get all the fresh insights first! Stay up-to-date with all the
latest investment news, blogs and all things SETsquared.
Sign-up
Close