EVENTS
Employee share options – Workshop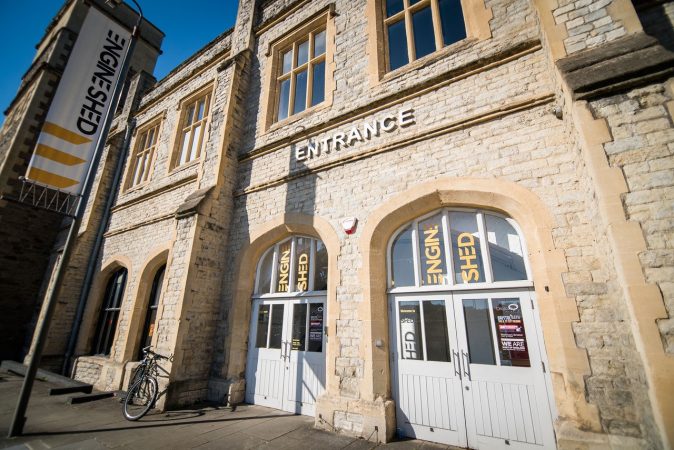 Employee share options don't have to be taxing!

A workshop to assist you to understand the ins and outs of employee share options – whether you are thinking of implementing one or have one but not quite sure how to maximise its potential (including aligning it with your reward strategy and employee value proposition). We will run through the lifecycle of an option plan from implementation to exit. We will consider on our journey key considerations, some of the pitfalls and also some of the key tax and employee communication considerations.
The workshop will be a forum to share experiences and will be a combination of information and case studies.
If you have any particular questions that you would like to be addressed, please share in advance.
Learning objectives:
Obtain a deeper commercial understanding of WHEN to implement, WHOshould participate and HOW to go about it – creating an awareness of some of the pitfalls (including tax)."
Mailing List sign-up
Get all the fresh insights first! Stay up-to-date with all the
latest investment news, blogs and all things SETsquared.
Sign-up
Close