EVENTS
Fit Tech roundtable discussion event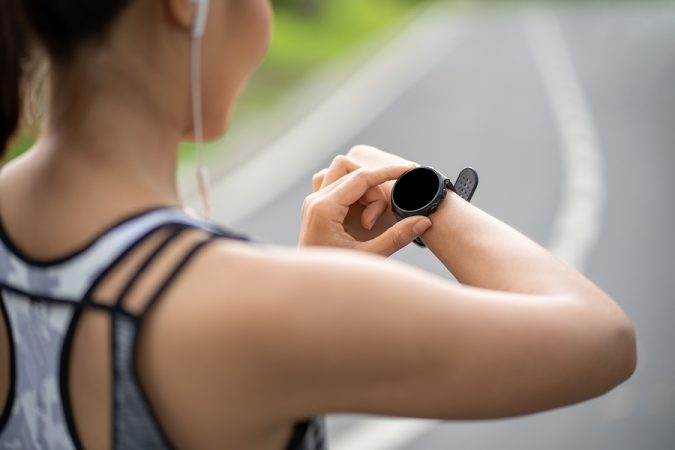 With a specific focus on physical and mental health and wellbeing, this online roundtable discussion will explore the challenges brought by our Ageing Society.
Join a select group of start-up founders, scale-up business leaders and academic experts to talk about how these challenges can be tackled to help people live a longer, healthier and more independent life. The roundtable will run on Zoom and will be led and moderated by leading Guardian journalist Richard Vize
Roundtable debates attract the UK's most influential businesses people and influencers.
Participants can benefit from:
• publicity in the post-event write-up of the debate
• connecting with potential customers and contacts within this sector
• additional knowledge and expertise about the digital economy
• having your say on the issues that matter most to you.
The roundtable also provides an opportunity to hear from business who've seized the opportunities and overcome the challenges to growth in this exciting sector and understand more about how our Scale-Up Programme can support your business.
Applications for this event are now closed 
Mailing List sign-up
Get all the fresh insights first! Stay up-to-date with all the
latest investment news, blogs and all things SETsquared.
Sign-up
Close