EVENTS
The Good Grant Guide Workshop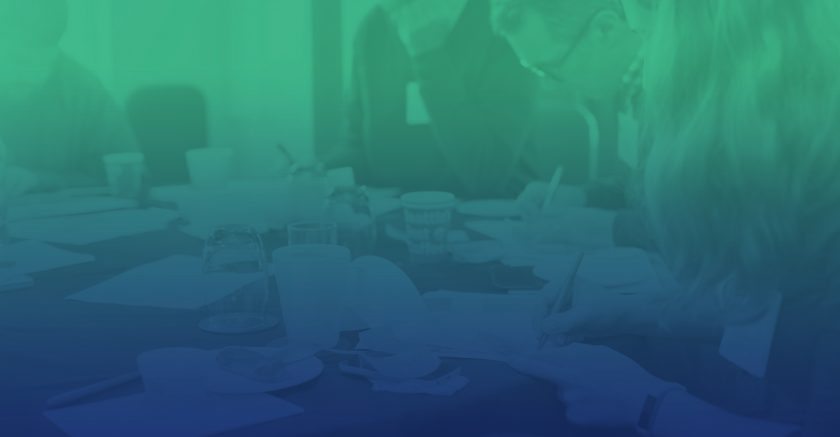 Are you thinking of applying for a grant? Have you been unsuccessful in the past?
In this two-hour interactive virtual webinar the experienced team from Anchored In, who have spent decades working in the public sector with research-centric SMEs, Start-ups and Scales-ups, will explain how to apply for grant funding. They will cover best practice approaches – the positives and the potential pitfalls using real-world examples – and where grants can be located.
At the end of the workshop, you will have an understanding of how to complete a grant application, using an Innovate UK SMART grant template, and a step-by-step process to build up your application.
What to expect from the session
– Welcome and introductions
– Answering the Assessors Prayer – a step by step guide to write winning grant proposals
– A worked example
– Top tips and where to go for help
– Q&A
Registrations for this event are now closed.
Mailing List sign-up
Get all the fresh insights first! Stay up-to-date with all the
latest investment news, blogs and all things SETsquared.
Sign-up
Close