EVENTS
The Good Grant Guide Workshop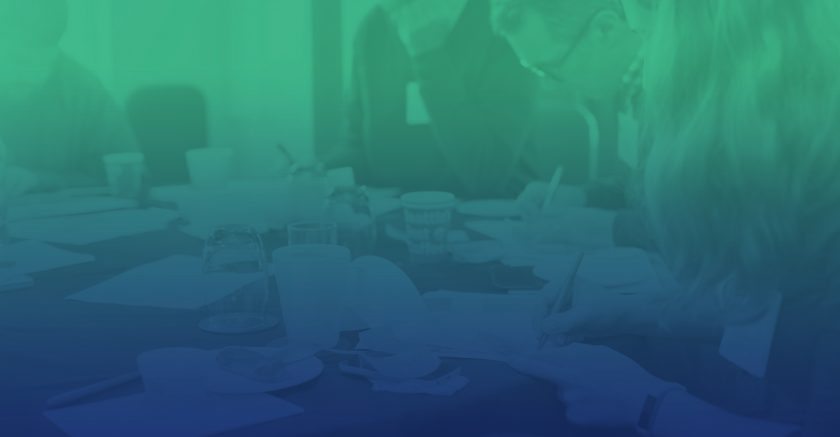 Are you thinking of applying for a grant? Have you been unsuccessful in the past?
Exclusively for SETsquared Scale-Up members, in this two-hour interactive virtual webinar the experienced team from Anchored In, who have spent decades working in the public sector with research-centric SMEs, Start-ups and Scales-ups, will explain how to apply for grant funding. They will cover best practice approaches – the positives and the potential pitfalls using real-world examples – and where grants can be located.
At the end of the workshop, you will have an understanding of how to complete a grant application, using an Innovate UK SMART grant template, and a step-by-step process to build up your application.
What to expect from the session
– Welcome and introductions
– Answering the Assessors Prayer – a step by step guide to write winning grant proposals
– A worked example
– Top tips and where to go for help
– Q&A
Submit your interest to attend
Please submit your application below and we will be in touch with you regarding the outcome in due course. If you require any special support to access this event, please contact us so we can help make the necessary arrangements.
By submitting this registration form you consent to us contacting you with information about this event
Mailing List sign-up
Get all the fresh insights first! Stay up-to-date with all the
latest investment news, blogs and all things SETsquared.
Sign-up
Close