EVENTS
How to build a deck for investors – Workshop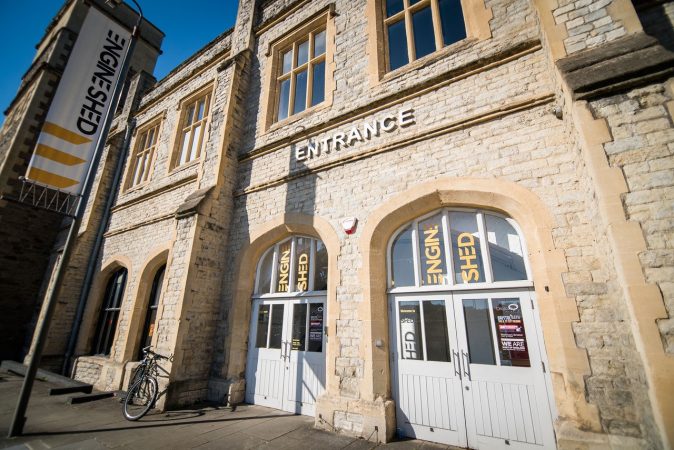 The story of greed and fear – a tragic love story about building awesome decks

Speaker: David Fogel – Co-founder and investment lead at ADV
Workshop Overview: This session will provide and insight into why you should use decks and how to use them effectively.
Participants: Founders and CEOs of Tech startups looking to raise money
Agenda:
• Introduction to David and ADV
• Why should you use a deck
• Your product story VS your company story
• The vision in numbers
• Structure and narrative
• Getting your hands dirty
• Practice and Feedback
Learning objectives: How to build a deck for investor and tell the right story.
David Fogel Bio:
David's focus on finding the most ambitious founders in the UK and helping them grow with ADV's capital and network to build generation-defining tech companies.
I started my career in the Israeli Navy as Head of Missile Defence Systems. I then moved to civilian life, building B2B software products [Telco and Fintech]. I worked at an accelerator and early-stage VC in Spain and spent three years doing M&A and strategy innovation across Europe, Asia, and the US. Before joining ADV I spent two and a half years heading up acceleration at Wayra, Telefonica's early-stage investment arm.
Married to the amazing May and father to Nathan. Love working with smart people, curious to learn about technology and innovation. A proud feminist and a geek, strong believer that diversity of thought, team and experience is the way to win in a global market. I know a bit of Salsa, love peaty whiskey and enjoy reading sci-fi/fantasy books.
Mailing List sign-up
Get all the fresh insights first! Stay up-to-date with all the
latest investment news, blogs and all things SETsquared.
Sign-up
Close