EVENTS
International Negotiation Skills – Workshop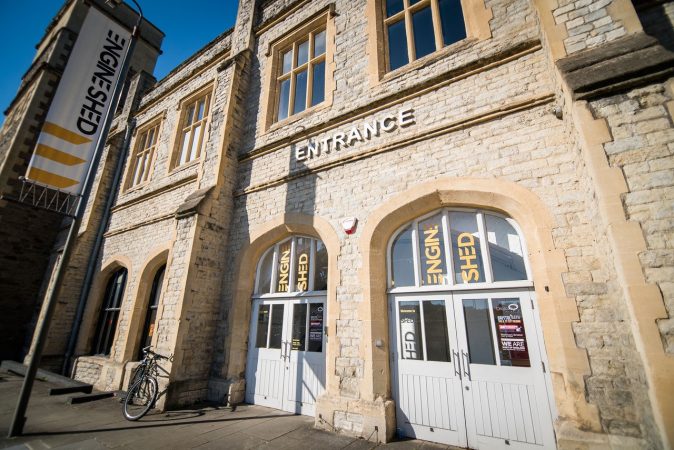 This workshop is focused on the impact of differing cultures in business negotiations.
The session will review China, Japan, US, France and Germany, looking in detail at their cultural behaviours together with advice on how to handle foreign business deals. We will examine actual deals that went well and some that went wrong. Ideally suited for anyone with limited awareness and experience of international business negotiations.
The attendee will learn that cultural behaviours play an important part of negotiations with foreign businesses, that they must do some preparation in advance and research the culture.
Run by: Greville Commins, Entrepreneur-in-Residence.
Mailing List sign-up
Get all the fresh insights first! Stay up-to-date with all the
latest investment news, blogs and all things SETsquared.
Sign-up
Close