EVENTS
Next Steps for the Knowledge Exchange Framework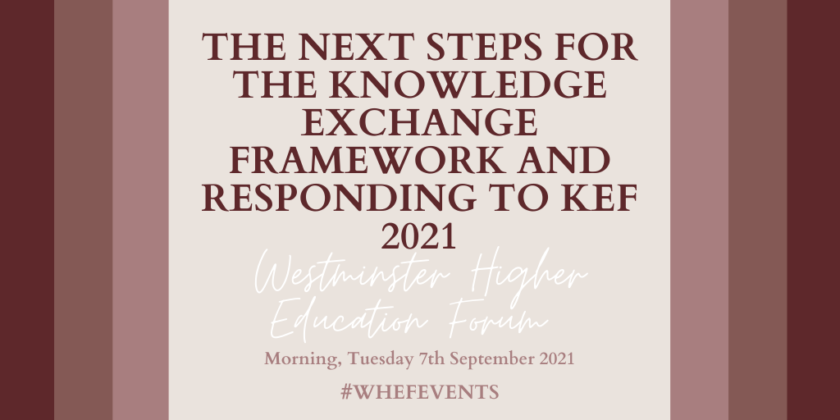 Simon Bond, Innovation Director of SETsquared, will be joining the discussion on assessing the public benefit of KEF, including the impact on levelling up goals, harnessing the Framework for post-pandemic recovery, and reaping the benefits of research and innovation.
This conference follows the publication of the first iteration of the Knowledge Exchange Framework (KEF) and will examine priorities for the sector, and the progress of the upcoming review.
It also takes place in the context of several major policy developments relevant to the discussion, including the Research and Development Roadmap and the Strength in Places Fund, aiming to help boost R&D in the UK, and with reforms to knowledge exchange targeting greater resilience and better outcomes.
Areas for discussion include:
Next steps – priorities and strategies for HEIs following the first cycle
Metrics – evaluation of the Framework's measures of impact, and use of clustering
Wider impact – assessing the public benefit of KEF activities, and the ways that HEIs and exchange partnerships can contribute to broader national goals.
The Westminster Higher Education Forum organises senior-level conferences on public policy relating to higher education.
Mailing List sign-up
Get all the fresh insights first! Stay up-to-date with all the
latest investment news, blogs and all things SETsquared.
Sign-up
Close