EVENTS
Scale-Up Investor Breakfast Briefing

As part of the Scale-up Programme, we will be hosting an Investor Breakfast Briefing on 12th June in London.
The Investor Breakfast Briefings are a great opportunity to meet the latest cohort of scale-up companies being supported by SETsquared that are looking to raise investment. We will give updates on the programme and want to get your thoughts on what type of companies you are looking for and how we can bring you good deal flow.
Keynote Speakers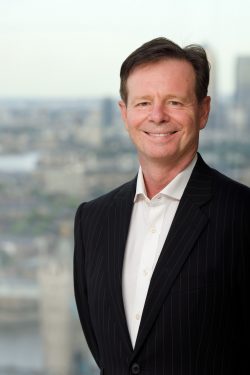 Tim Lafferty
Tim Lafferty is the Chief Operating Officer of Mawsonia, a publishing, data and events company founded in 2010 which serves the needs of two distinct venture communities – corporates and universities. Members of the Global Corporate Venturing (GCV) Leadership Society, can access news and data about corporates taking minority equity stakes in startups as well as connecting with each other at world-renowned conferences and development programs.
Similarly, Global University Venturing (GUV) addresses the needs of universities around the world that take equity stakes in their own spinouts, an increasingly important development in the funding of start-ups.
Tim has worked in media for over twenty-five years. Prior to Mawsonia, Tim was the Director of Marketing and Product Sales for Dow Jones in Europe overseeing brands including The Wall Street Journal, Financial News and Private Equity News. Previously he held senior roles at BusinessWeek and Readers' Digest following a ten-year career as an officer in the Royal Navy. He is based in Mawsonia's head office in London.
Kay Drury
Kay is a Partner at KPMG and leads the Technology sector Deal Advisory practice.
Kay is a 'KPMG-lifer' having started her career within the audit practice. She spent 2 years post qualification working for KPMG Canada before returning to the UK to focus on transactions.
Over the past 16 years Kay has provided due diligence advice on countless transactions ranging from IBM mega deals across Europe to UK based mid market deals.
Kay works with high growth technology companies to help them think about preparing for investment (whether VC, PE or IPO).
Companies
Please click here to read the executive summaries for each company.
BetterPoints Ltd

BetterPoints® is a multi-­award winning behavioural change technology company utilising a highly replicable, proprietary Software as a Service platform to deliver incentive-­led  positive, preventative behaviour change programmes in health and sustainability across the UK and EU.
www.betterpoints.uk    @BetterPoints
---
Improved Apps Ltd

Improved Apps training software helps Salesforce customers retain staff and raise performance by providing help & guidance at the point of need.
www.improvedapps.com   @ImprovedApps
---
Itarmi Ltd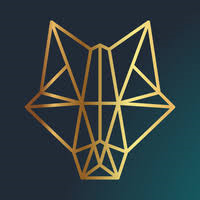 Itarmi is Delivering the IT workforce for the future. World leading on-demand IT resources, right place, right time. IT support available On-Demand for your Business. Get world-leading support with no long-term commitment required. Join the future of IT resourcing.
---
Lifecycle Technology Holdings(LCT)
Lifecycle Technology Holdings (LCT) is a 'Software as a Service' (SaaS) business that supports two key sectors; City Planning, and Manufacturing Operations Management (MOM). addressing the pronounced need in both of these sectors to digitise, simplify and streamline workflows for plan review and production processes.
www.lctsoftware.com   @LCTSoftware
---
Minibems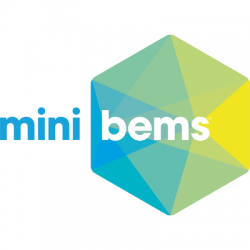 Minibems  or 'Mini Building & Energy Management Systems' has developed an IoT based solution designed for delivering performance improvements in buildings that have district heating systems.
Investor Breakfast Briefing - 12th June
We value your privacy and will never pass your details on to third party organisations.
Mailing List sign-up
Get all the fresh insights first! Stay up-to-date with all the
latest investment news, blogs and all things SETsquared.
Sign-up
Close