EVENTS
Scale-Up Masterclass: Strategic Marketing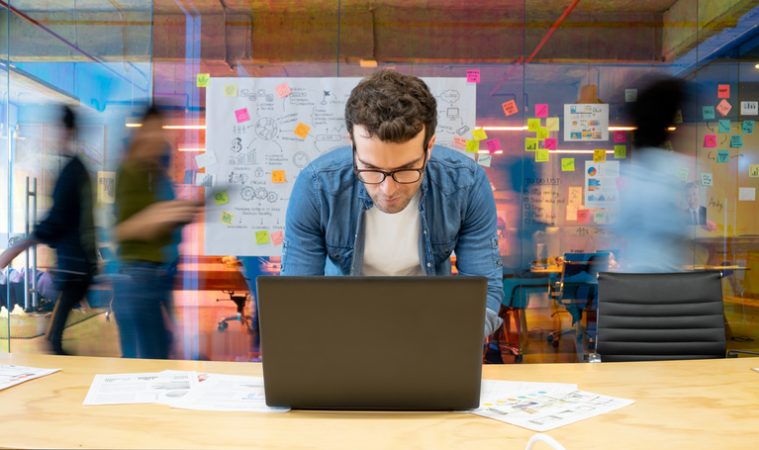 Boost your business success by adopting a digital strategy

What is a digital marketing strategy and do you have one for your business?
In our next Scale-Up masterclass, we will explore how a digital strategy can benefit your business, and walk you through how to create one.
A digital strategy is a plan of action which establishes goals to focus marketing activity and clearly outline tactical steps. Without a plan or strategy, it's hard to choose which online platforms and channels to use or how to connect with your online audience.
A digital strategy should be the first piece of work that you do, before undertaking any digital marketing activity. In this masterclass, delegates will learn what exactly a digital strategy is, and the different documents that should be created.
Firstly, the workshop will focus on defining your objectives and identifying your target audience, and your competitors. Once your business objectives have been clarified, the facilitator will help you assign the most effective digital marketing tactics against each one.
Finally, the event will demonstrate the importance of measurement, and how to highlight and track KPIs against each objective in order to measure the success of your campaign.
Optix Solutions is delivering this masterclass exclusively for SETsquared Scale-Up members.
Agenda
12.00 Welcome & Introduction to Optix Solutions
12.05
What is a Digital Strategy?
Core components
Defining your objectives
Defining your audience
Mapping objectives to tactics
Measuring success
You and your competition
Resourcing
Defining the journey – budgets & plans
12.40 Q&A
13.00 Masterclass closes
Host: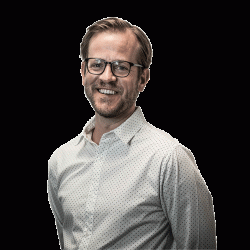 Alastair Banks, Co-Founder, Optix Solutions
Alastair co-founded Optix Solutions, a digital marketing agency when he was just 19 out of a bedroom at Exeter University with a few course mates. Over the last 20+ years that company has grown into one of the leading digital agencies in the country, employing around 20 people and working with the likes of the Met Office, Exeter University, Stags Estate Agents, the NHS & London Business School.
Alastair has a passion for public speaking and has talked at events all over Europe. He has spoken on Exeter University's MBA as well as the prestigious MBA program at London Business School both on the topic of digital trends.
His own website at https://www.findingyourpassion.co.uk showcases his work including two online masterclasses which have been taken by over 20,000 people across 163 countries.
He has a keen interest in Entrepreneurship and sits on the board of a number of other companies as well as being seen as a trusted advisor to both local authorities and charities up and down the country.
He lives in Exeter with his wife Lizz, two young children Oscar and Alexa, his dog Freddie and cat Wilbur. He's a fanatical skier and supports West Ham as well as The mighty Exeter Chiefs. You can find Alastair on almost every social media site and he's always ready to lend a hand or give some advice so make sure you reach out.
Register your place
Your registration will be processed by our team and we will be in contact to confirm your place and provide you with further details.
If you require any special support to access this event, please contact us so we can help make the necessary arrangements.
Can't come along to this briefing but are still interested in accessing support? Get in touch at [email protected]
We value your privacy and will never pass your details on to third party organisations.
Mailing List sign-up
Get all the fresh insights first! Stay up-to-date with all the
latest investment news, blogs and all things SETsquared.
Sign-up
Close