EVENTS
Selling your tech business – Workshop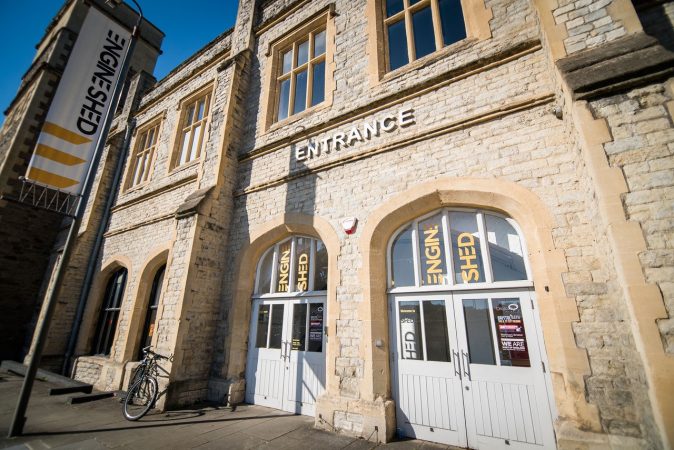 Selling your tech business, what does it involve & how best to prepare?

Speakers: Chris Dyson, Partner; Rory Suggett, Partner; Ashfords
During this workshop, Chris Dyson and Rory Suggett from Ashfords will explore some of the key drivers for a successful M&A process, sharing their experience of the good, bad and ugly.
Leading the technology M&A and venture capital practice at Ashfords, Chris and Rory have advised on the sale of tech businesses to UK and international buyers including tech giants such as Apple and Ebay.
They have vast experience of selling high growth venture backed businesses giving them an understanding of the objectives of institutional investors and management teams alike as well as managing transactions involving multiple shareholders with diverse interests.
Learning objectives:
This workshop is intended to give practical advice and examples to help attendees better understand the sale process and what steps they can take both now and as they move closer to a sale process to realise more value and achieve a more successful outcome.
Who should attend?
founders and entrepreneurs of scale-up businesses who want to understand more about preparing and running an exit process
Agenda:
The workshop is designed to be an interactive discussion giving attendees the chance to ask questions and share their views.
The first part of the workshop will look at how to lay the groundwork to help achieve a good sale process, covering subjects such as:
Timing and stakeholder alignment
Getting your house in order – spotting potential problems
Selecting your advisory team
Understanding your valuation
Finding a buyer
There will be a short coffee break before the second part which will cover the deal process itself, including:
Understanding the deal structure
Negotiating your heads of terms
The legal process and how to reduce your risk
Getting the deal over the line
Mailing List sign-up
Get all the fresh insights first! Stay up-to-date with all the
latest investment news, blogs and all things SETsquared.
Sign-up
Close