EVENTS
SETsquared Surgery: Risk Management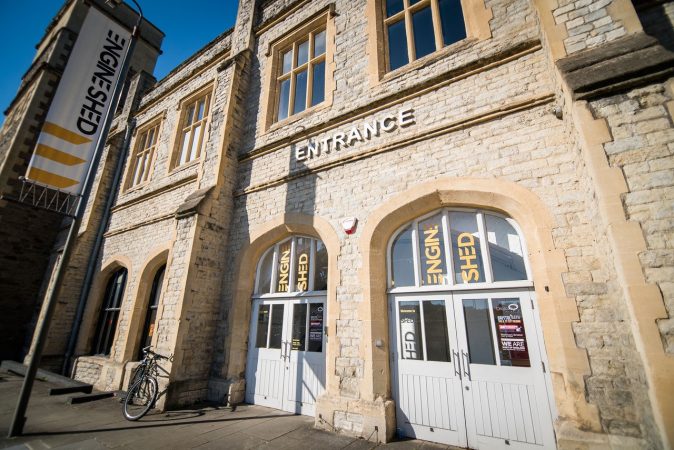 This event is for SETsquared members only. To enquire about membership please visit our Business Acceleration page.
Hourly one to one sessions with Nic Gwynn DIP CII from Hayes Parsons Insurance Brokers and Risk Managers.
Nic has provided both Group Seminars are 1-2-1's with positive feed back from those who have attended, he tries to keep the sessions entertaining as well as informative.
Not sure what you would ask?! Here are some examples of what we've been asked before:
Are there any insurances we must have by law?
What the implications of the Insurance clauses on my Customers Contract? Ie What is a 'wavier of subrogation' and should this worry me?
I hold customer data, can I insure against my GDPR liabilities?
"The insurance clinic with Nic was invaluable. Nic had loads of great advice around getting the right insurances in place to balance the risks of our business. He also gave me a heads up on some potential insurance pitfalls around working with clients abroad. Even if you have company policies in place, If you're new to running a business and the world of corporate insurance, I'd highly recommend attending one of Nic's sessions."
Dave Balderstone, CEO Barbal
Hayes Parsons are Bristol based, proudly independent Insurance Broker, and Nic heads up their Tech Practice. Nic has over 22 years of Insurance experience and has worked closely with Engine Shed over the last 4 years, providing Insurance advice and cover for their tenants and the wider South West Tech community. 

Mailing List sign-up
Get all the fresh insights first! Stay up-to-date with all the
latest investment news, blogs and all things SETsquared.
Sign-up
Close