EVENTS
SETsquared Workshop: Sales Processes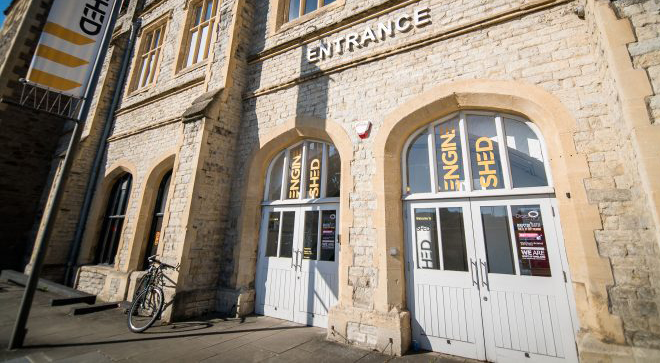 Speaker: Rick Chapman, SETsquared Entrepreneur in Residence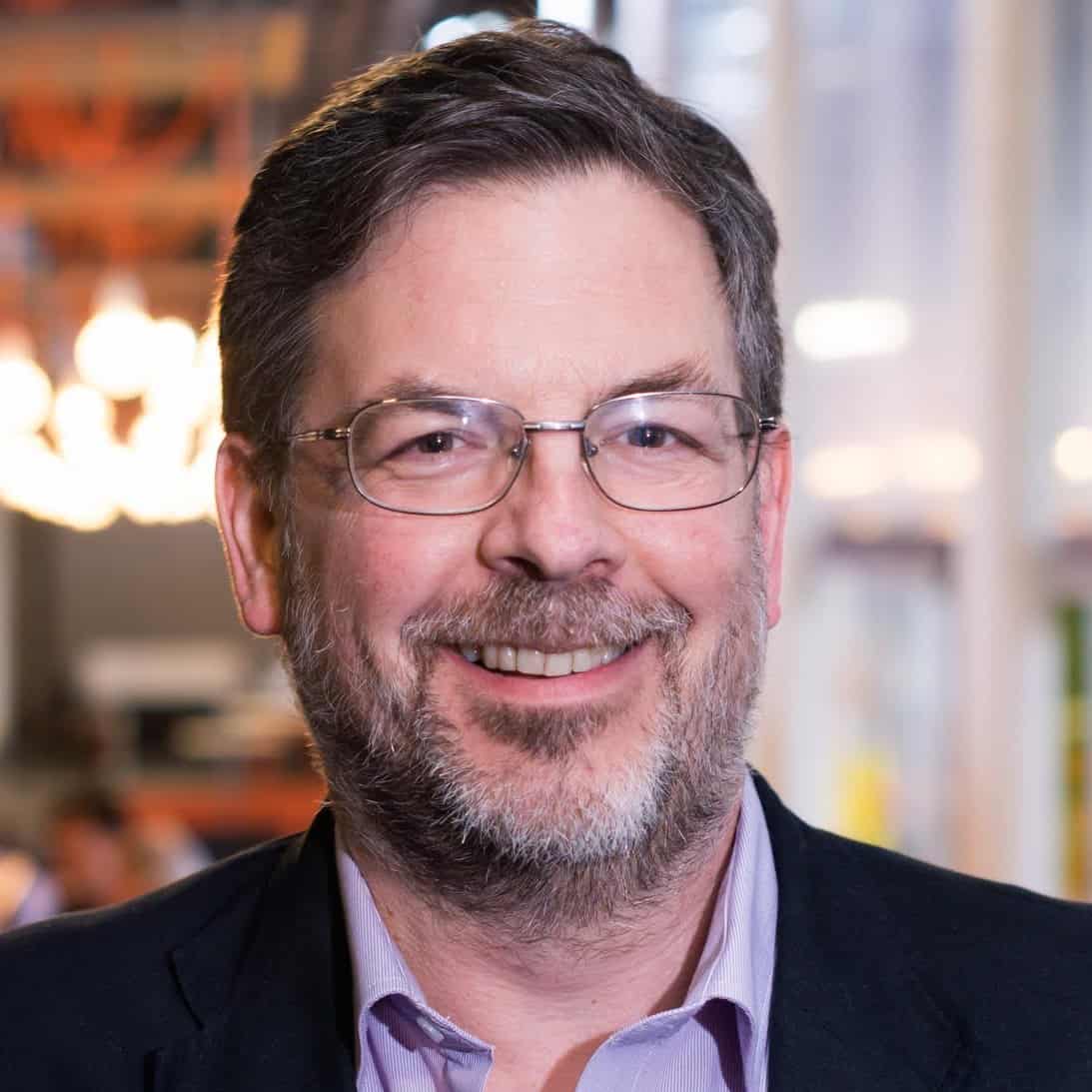 Workshop overview 
This practical workshop will focus on the process of selling – especially to business and corporate clients. What is the flow, the steps and the expectations and assumptions? What tricks can you employ to smooth the progression and accelerate your sales?
We will concentrate on a structured approach and progress through each step with real world advice and guidance to help you understand and improve your sales management. A small amount of theory will underpin the workshop but the focus is on practical learning and the development of an approach that you can personalise and bring in house, use with your team and make it your own.
Participants: Founders and senior team members, or dedicated commercial staff who want to understand more about sales processes
 Agenda: 
Introductions
Sales vs Marketing
Inside the buyers mind
Customer Value Proposition
CVP to Pitch
The Sales Process
Sales engagement and the funnel
Sales Velocity
Learning objectives: The steps in a typical B2B sales cycle and a practical guide to how to manage and improve your own sales success
Mailing List sign-up
Get all the fresh insights first! Stay up-to-date with all the
latest investment news, blogs and all things SETsquared.
Sign-up
Close