EVENTS
SETsquared Workshop: Take charge of your finances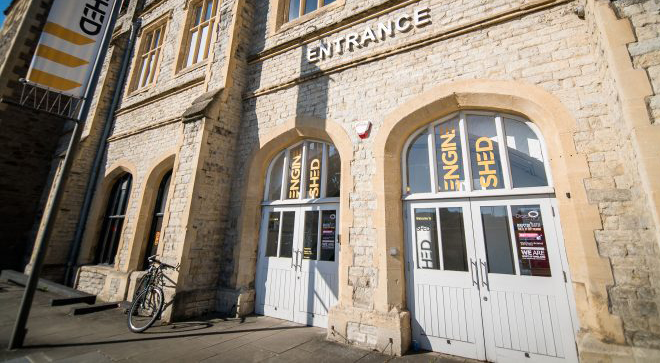 Speakers: Edyta Krysko, Financial Consultant and Lauren Evans, Business Specialist, HSBC Commercial Banking
Managing & Growing Your Wealth workshop focuses on key elements important to achieve sound financial planning in your personal and business life. The main topics included in the presentation are: reasons for saving and savings options, the effect on inflation, a reason for investing, asset diversification, introduction to saving and investing cycle, the cost and value of education, why protection matters, retirement savings & passing on your wealth, things to consider regarding inheritance tax.
The workshop is for all who want to take a full control of their finances, manage their wealth effectively, and create sound financial future in personal and business life.
The workshop provides guidance and information on what to focus on in terms of an effective financial management and how you can make the best use of your money. You will also be able to learn tips about managing and growing your business in the most effective way, so it won't seem like your business is running you but rather you running your business.
Agenda:
2pm – 3pm: Presentation – Managing and Growing Your Wealth
3pm – 4pm: 1:1 Financial Health Check sessions & networking with financial specialists (including a business specialist)
Edyta Krysko is a financial consultant and has been working for HSBC Bank 5 years, over the last 2,5 years she has taken an entrepreneurial path by running an innovative project within the bank and driving a business growth in South West region. As her colleague once said, she is very hardworking, entrepreneurial individual always looking to innovate, improve & deliver a superior service. Edyta is passionate about finances, success and entrepreneurship. She acquired a robust professional business and financial knowledge over the years and is passionate to passing on her learnings.
Mailing List sign-up
Get all the fresh insights first! Stay up-to-date with all the
latest investment news, blogs and all things SETsquared.
Sign-up
Close