EVENTS
Environmental sustainability in health workshop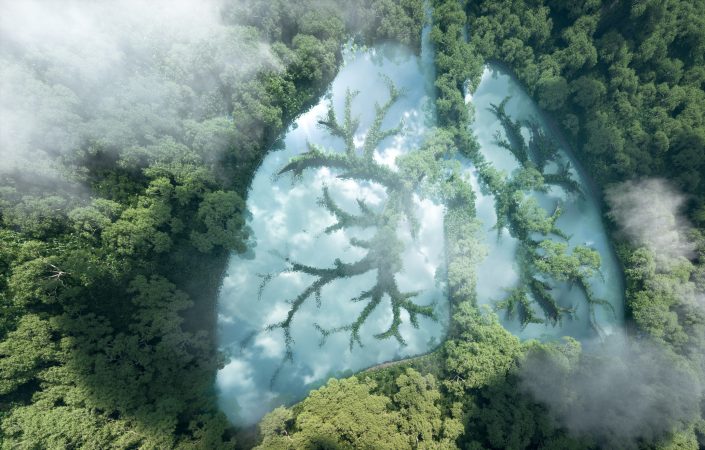 Is your business in the health sector?
Are you an innovator that needs to know more about sustainability?
If so, this event offers the ideal opportunity to learn more.
Climate change is the defining issue of our time, and real change cannot happen without new innovations and innovative businesses. This event aims to educate innovators on the growing importance of the climate crisis, and what they need to know over the coming years. It will look at how climate change is impacting the NHS, how the NHS is impacting our climate, and breakdown the NHS's approach to sustainability and sustainable procurement over the next decade. Additionally, a variety of resources will be provided to support innovators on their sustainability journey.
The event will be hosted at the Surrey Heartlands Health Tech Accelerator, an innovation and accelerator partnership which brings together clinicians, academics and tech companies to solve health and social care challenges.
Agenda
10:00 – 10:30 Registration, refreshments & networking
10:30 – 10:40 Welcome & introductions
10:40 – 11:30 Presentation by Amelia
Amelia James, Environmental Sustainability Lead, Kent Surrey Sussex and Oxford AHSN
11:30 – 11:45 Q&A Session
11:45 – 12:00 Break
12:00 – 12:30 Support Overview Session
Dr Aleksandra Love, Scale-Up Programme Health & Wellbeing Sector Lead, SETsquared
Dr Alastair Kirby, Technology & Industry Navigator, Kent Surrey Sussex AHSN
12:30-13:00 Lunch & Networking Opportunities
Speakers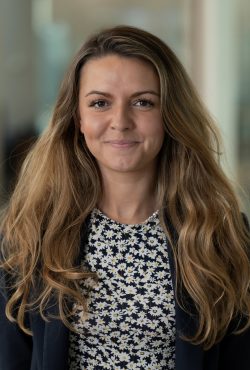 Amelia James, Environmental Sustainability Lead, Kent Surrey Sussex and Oxford AHSN
Amelia works for both the Oxford and Kent Surrey Sussex AHSNs, joining in April 2022. She has a broad financial service background, with a key focus on environmental responsibility and sustainable practice. Amelia will focus on how the AHSNs support the NHS in achieving its net zero carbon ambition, embedding environmental sustainability in all initiatives aimed at improving health and productivity and generating economic growth.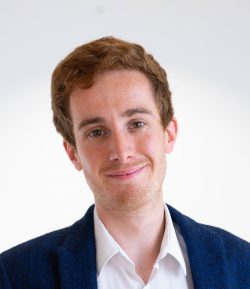 Dr Alastair Kirby, Technology & Industry Navigator, Kent Surrey Sussex AHSN
Alastair joined the Kent Surrey Sussex Academic Health Science Network in September 2021. He has a background in supporting start-ups and SMEs to grow and innovate within government accelerators.  Using his experience, Alastair provides support to our innovation exchange programmes focusing on helping health tech companies navigate their route into the NHS.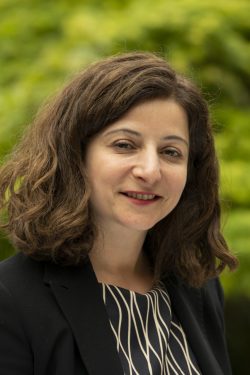 Dr Aleksandra Love, Health & Wellbeing Sector Lead, Scale-Up Programme, SETsquared
Aleksandra supports the growth and scaling of health-tech companies on the Scale-Up Programme by matching university and clinical expertise with companies' strategic goals to improve the success of collaborative research applications. She brings hands-on experience from roles within healthcare, technology transfer, investments, and consulting to help innovators to develop novel business models, navigate the health and life sciences sectors and raise public and private funding.   
Register for this event
Please submit an application below and our team will be in contact with you.
Can't come along to this workshop but still interested in accessing support? Get in touch at [email protected]
By submitting your registration you are consenting to being contacted about this event by SETsquared, Surrey HTA, the KSS and Oxford AHSN.
Mailing List sign-up
Get all the fresh insights first! Stay up-to-date with all the
latest investment news, blogs and all things SETsquared.
Sign-up
Close