EVENTS
The impact of 5G through Immersive and Collaborative Solutions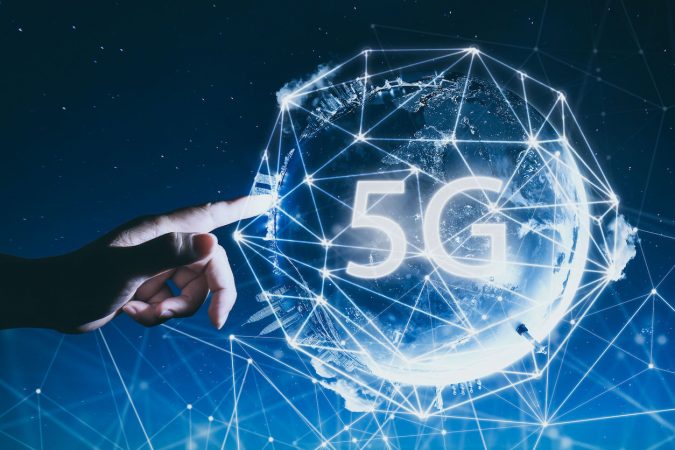 In this talk Kevin Smith will update on the impact of 5G on immersive and collaborative applications. He will cover:
Entertainment:
How 5G will change the way we consume movies, games and experiences
Collaboration:
How 5G will change the way we collaborate in real time and drive operational efficiencies
Monetisation:
How can we monetise or operationally benefit from the 5G revolution
Kevin will present an overview of each area and then discuss the examples he has created and delivered across VR/ AR and IOT services as the primary content
Kevin Smith is a passionate technologist with broad industry experience and success in developing commercial strategies that exploit disruptive technologies and trends with cross-functional outcomes. Currently working on a number of digital creative projects combining mixed reality and AI, and EMEA lead for AI at a large Global CyberSecurity and Data platform company – Cyxtera. His experience includes 6 years at Telco providers/suppliers including BT, NTT and Huawei
Mailing List sign-up
Get all the fresh insights first! Stay up-to-date with all the
latest investment news, blogs and all things SETsquared.
Sign-up
Close