Exeter entrepreneur David Walker named as one of the top 50 entrepreneurs in Cornwall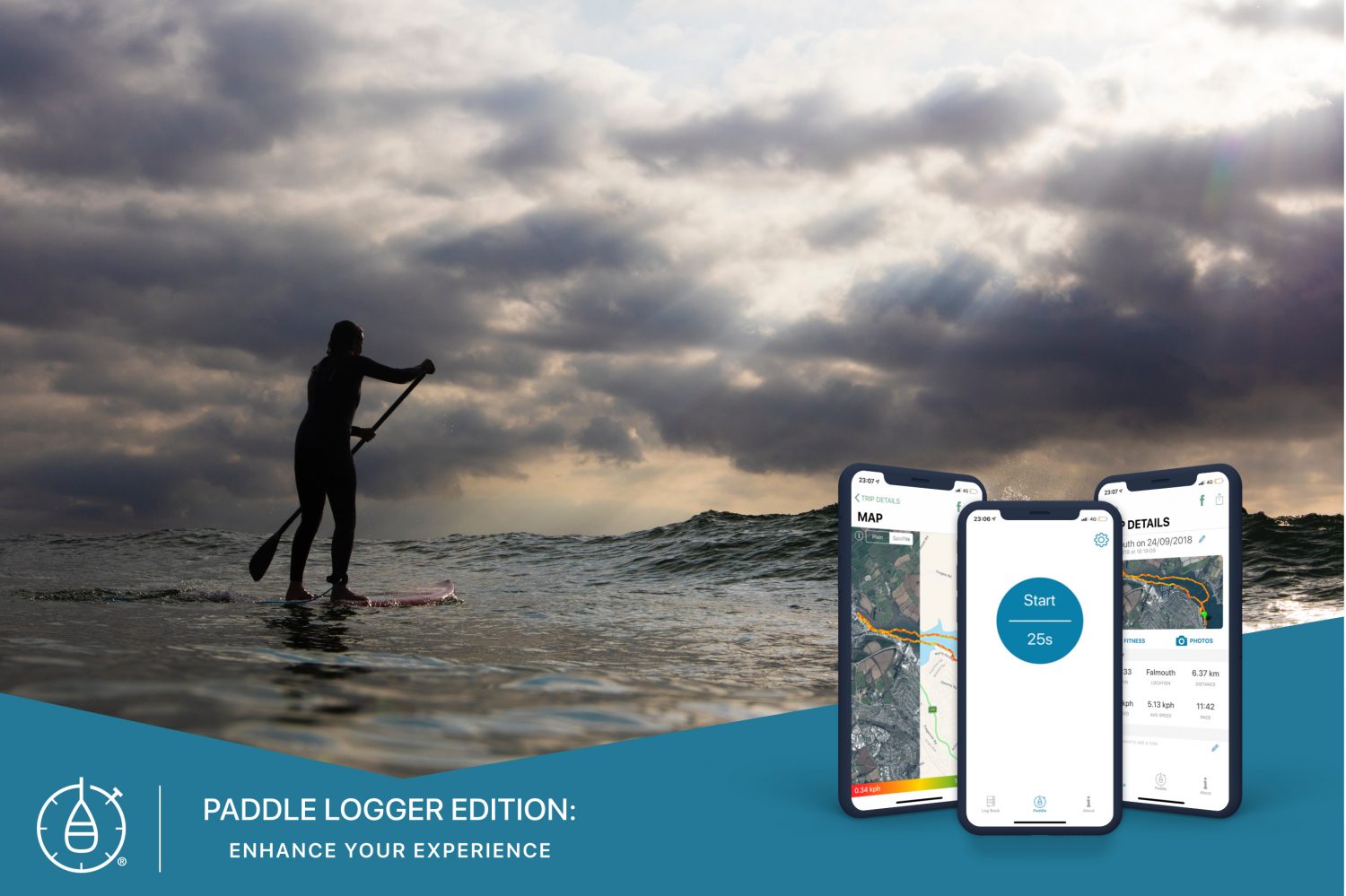 Paddle Logger founder and SETsquared Exeter member David Walker has been announced as one of the top 50 entrepreneurs in Cornwall by Cornwall Live.
Cornwall Live selected 50 digital entrepreneurs who are making the world a better place through tech innovations.
Paddle Logger is an easy to use tracking application with lots of innovative features designed specifically for water sports. It allows you to explore and escape on the water safe in the knowledge your trip is accurately being recorded. David founded Paddle Logger after realising there was nothing similar available for stand up paddle (SUP) boarder enthusiasts like himself.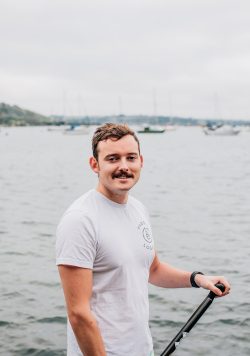 David Walker
Commenting on the article, David said:
"It was a really great surprise to be seen in a list of 50 entrepreneurs by Cornwall Live. Cornwall is experiencing a tech revolution and it is fantastic to be a part of this and be held up as an inspiration to others."
Since its development, Paddle Logger has grown rapidly, finding a home on thousands of devices around the globe and being used for kayaking, SUPing, paddle boarding, outrigger canoeing and other ocean sports. Whether for training, touring or just a record of fun, the Paddle Logger community of users love the accessible, easy to use interface built just for them.
Recently the app has also been featured on the Apple App Store in the United States in a list of Great Apps for the Apple Watch. Ranked third out of 50 apps, only coming in behind sporting giant Nike and global e-book company, Audible.
The future is looking bright for Paddle Logger, with a recent launch of Paddle Logger Edition, a subscription service model, to make the app more efficient and to expand the revenue model to clubs and businesses.
David commented:
"This kind of international recognition itself from Apple was amazing as it put us in front of millions of users on the Apple App Store home page and gives us a springboard to do even more with the app going forward."
"Following the SETsquared Satellite Date & Space Tech Programme we have built features which aim to mitigate the risk of watersports for users. Whether they have never been exposed to or taught best practice via a club or are very experienced but overlook risk assessment/mitigation, this system will allow users to – with minimal friction – become more responsible paddlers. That is ultimately what it comes down to, at Paddle Logger we want to enhance the experience of people on the water by giving them the tools to become better and more responsible paddlers."
Mailing List sign-up
Get all the fresh insights first! Stay up-to-date with all the
latest investment news, blogs and all things SETsquared.
Sign-up
Close