Five new companies SET to scale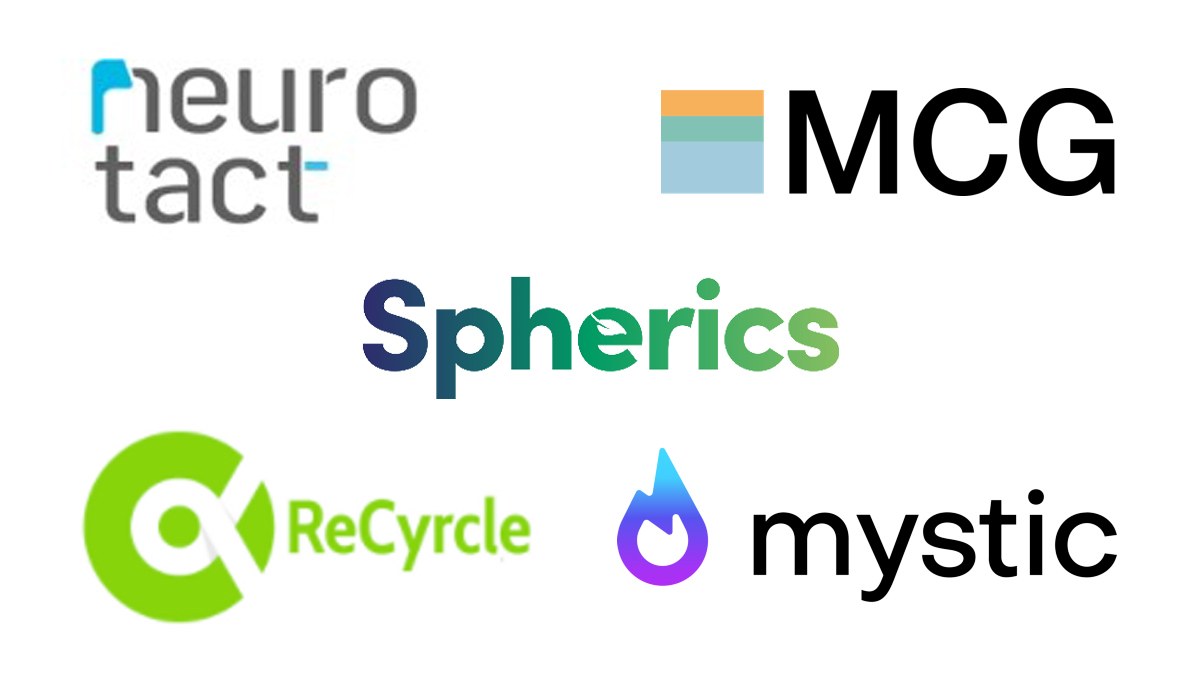 Five new innovative businesses joined the Scale-Up programme in May. From a new sustainable waste management system through to a pain management and assessment technology – we're looking forward to working with them to develop their R&D strategies and identify funding opportunities and new academic collaborations.
Find out more about our five new members:
Since 2018, the Scale-Up Programme has helped its members secure over £100m in funding and investment and our track record shows that funding bids supported through Programme have a 35% success rate.
If you're working with advanced technology and need funding and investment to take your business to the next level, check out the benefits of the Scale-Up Programme by clicking on the button below.
Find out more about the Scale-Up Programme
Mailing List sign-up
Get all the fresh insights first! Stay up-to-date with all the
latest investment news, blogs and all things SETsquared.
Sign-up
Close